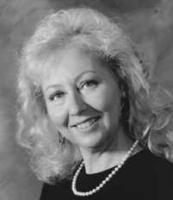 Keynote Address: Deb Brzoska "Reflections: Making Arts Learning Visible"
Deb Brzoska from the Kennedy Center for the Performing Arts will be the keynote speaker. She is a recognized leader in arts education who works with teachers and artists in arts curriculum, assessment, research and professional development.
KEYNOTE DESCRIPTION: "Reflections: Making Arts Learning Visible"
Have you ever wondered:  How do I assess my students in the arts? How do I effectively document the impact of my program for parents, funders and other stakeholders?
 The past two decades have seen exciting advancements in arts assessment practices that promise to improve arts learning and give teachers powerful evidence to advocate for the arts in schools.  Presenter Deb Brzoska draws on her experience as a dance educator and group leader of the National Arts Assessment to share effective methods for developing assessments in the arts that really matter. 
Deb grew up as the child of ballroom-dance-teaching parents where dancing around the house was like eating lunch – something everybody did.   So who says a keynote can't be interactive? Prepare to move!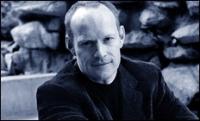 Guest Artist Concert: Jon Schmidt
Jon Schmidt, an internationally known pianist and composer, provided the participants of Arts Express with an unforgettable performance.  He told of the personal impact the arts in schools had on him as a child and the vital role teachers play in helping their students experience and explore the arts.