BYU China Conference
Speakers • Networking • Panel Session • Lunch
March 11th, 2023, 10:00 AM to 3:00 PM
Location: BYU Hinckley Center
Keynote Speaker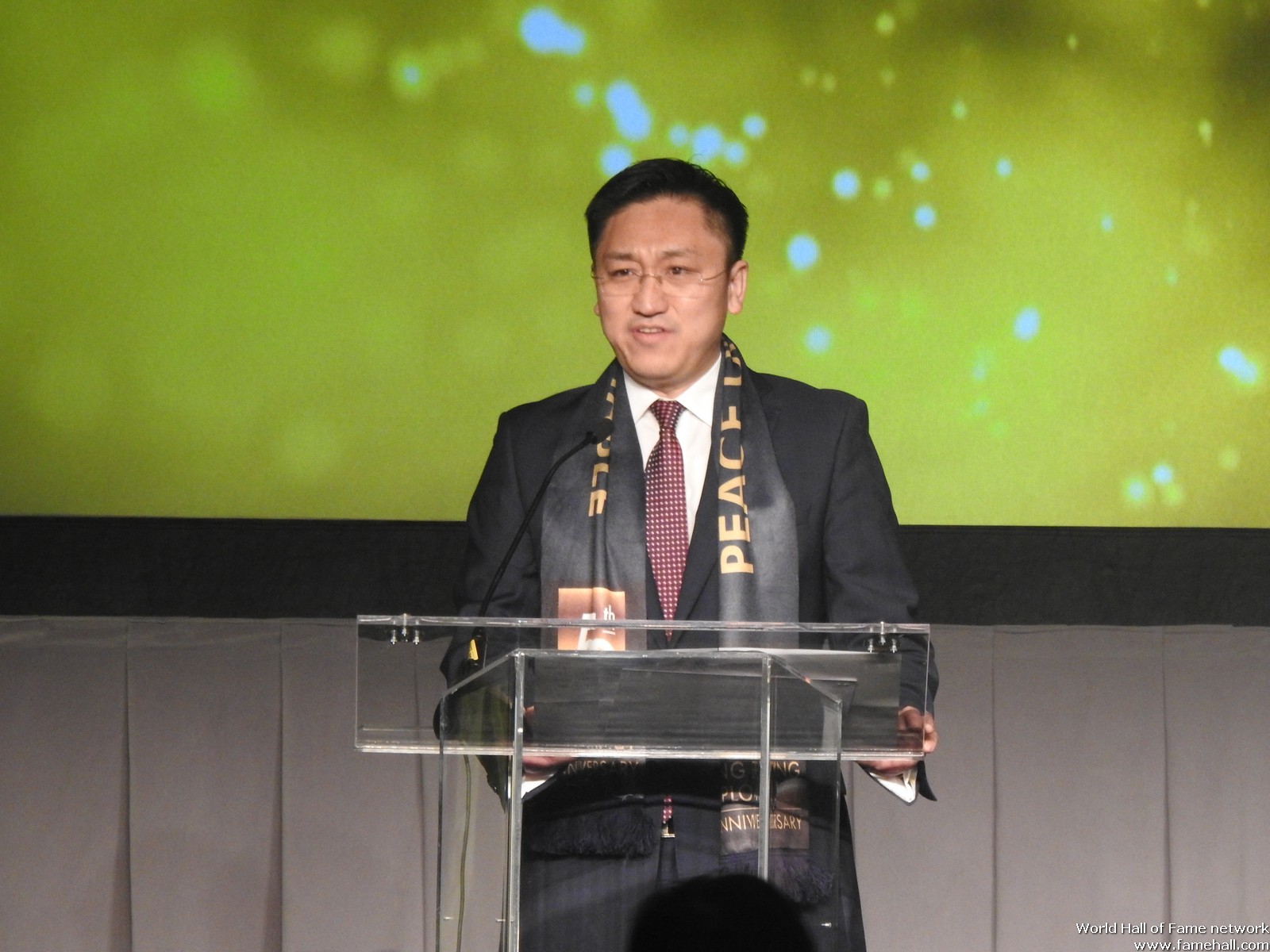 Counselor Wang Xiaofeng
王晓峰参赞
Acting Chief of the Political Section of the Embassy of China in the United States
Counselor Wang is the Acting Chief of the Political Section of the Embassy of China in the United States, covering overall China-U.S. relationship. Counselor Wang joined the Chinese Ministry of Foreign Affairs in 2000 and initially worked with the Ministry's Department of Information. His earlier assignments included the Office of the Commissioner of the Ministry of Foreign Affairs in Hong Kong SAR (2003-2005) and Chinese Embassy in India (2005-2008). During the Beijing 2008 Olympics, he was the coordinator of the Organizing Committee's International VIP Reception Center. Between 2008 and 2016, he was the Director of Chinese Foreign Ministry Spokesperson's Office and Office of Public Diplomacy. Since 2016, he has been working as the Political Counselor of the Chinese Embassy to the United States.
Speakers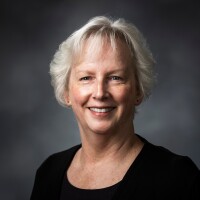 Dr. Renata Forste
International Vice President of BYU
Dr. Renata Forste serves as the International Vice President at Brigham Young University, responsible for overseeing Continuing Education, Performing Arts Management, and the David M. Kennedy Center for International Studies.
Dr. Forste has served as an associate dean in the College of Family, Home, and Social Sciences, as well as department chair of the Sociology Department. Most recently, Dr. Forste has served as the Director of the David M. Kennedy Center for International Studies and Associate International Vice President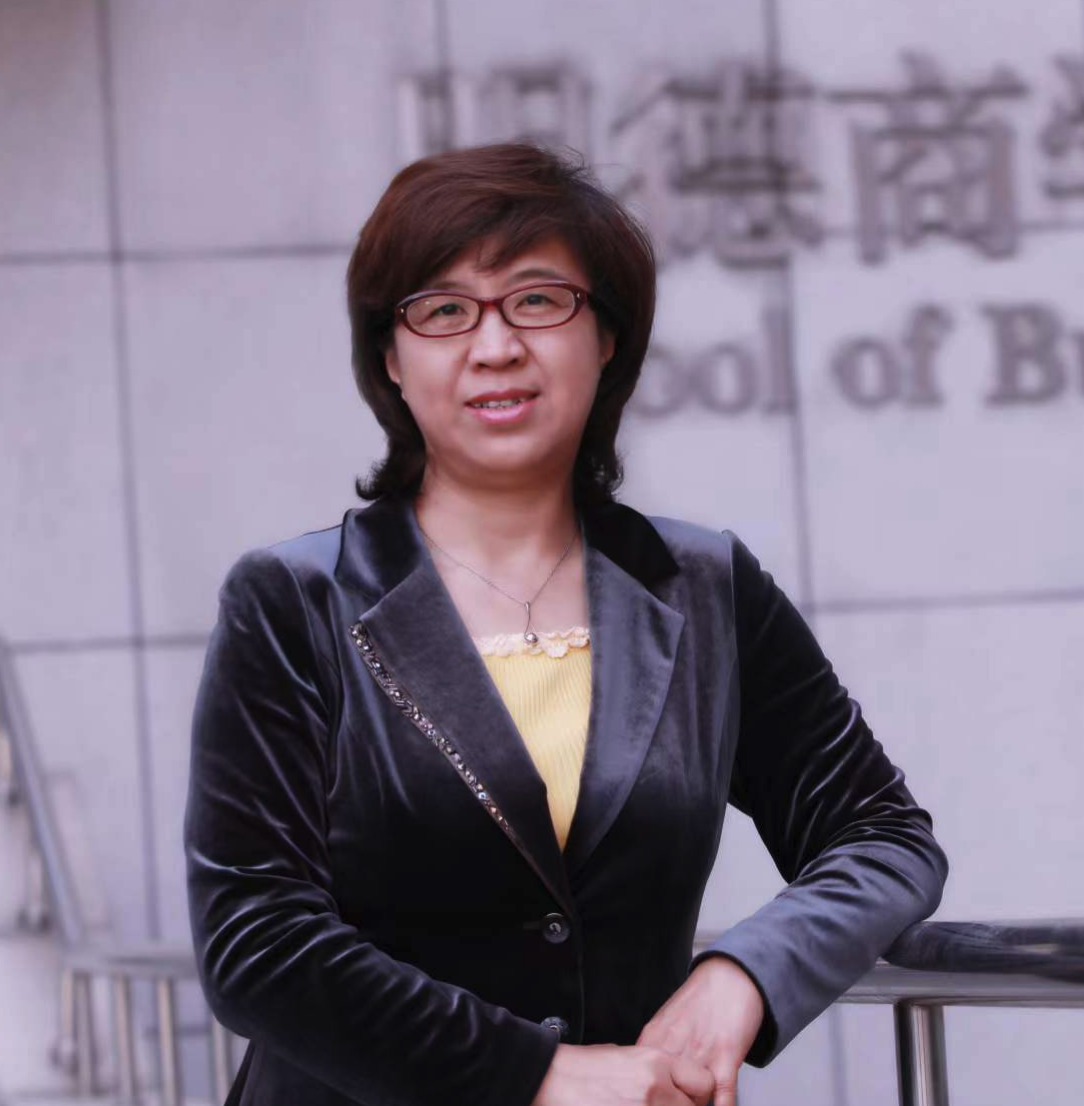 Dr. Zhihong Yi
Professor of Finance and Former Vice President of Renmin University
Zhihong Yi is currently a professor of finance and the academic director of the FinTech (Finance Technology) MBA program at the business school, Renmin University of China.
She once served as the Vice President for international affairs and alumni relationship development, the dean of the business school at Renmin University of China, the board member of EFMD (2012-2021), and the IAC committee member of AACSB (2012-2017). She actively participated in the founding of Global Network for Advanced Management (GNAM) with Yale SOM and IE Business School in 2012.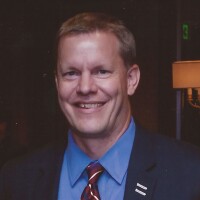 Dr. Kirk Larsen
Associate Professor of History at BYU, specializes in the history of modern China
An Associate Professor of History, Kirk W. Larsen specializes in the histories of modern Korea, modern China, and early modern and modern East Asian international relations.
He earned a Ph.D. in History at Harvard University (2000). Joining the BYU faculty in 2008, he teaches courses in Korean, Chinese, East Asian, and World History. His publications include Tradition, Treaties, and Trade: Qing Imperialism and Chosŏn Korea, 1850-1910 (Harvard University Asia Center, 2008). His next book, Pirates, Soldiers, Diplomats, Cannibals, and Other 'Savages': Historical Memories of Early Korean-American Relations (1866-1882) is forthcoming. He has published, presented, and commented on a variety of contemporary issues including East Asian foreign relations, North Korea, nationalism and elections in South Korea, and Sino-Korean relations. He has appeared on ABC, MSNBC, VOA, the Canadian Broadcast System, and Al Jazeera.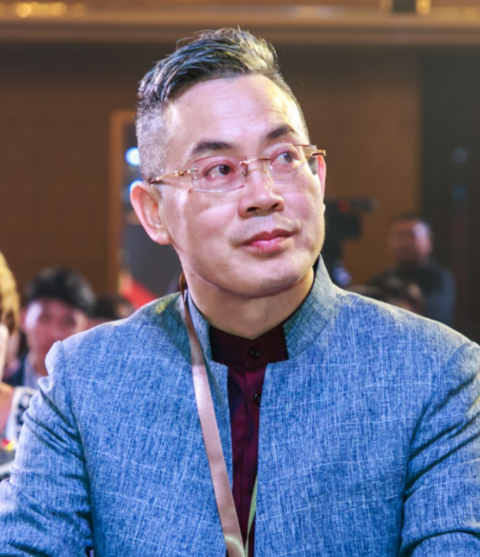 Dr. Changyun Kang
Associate Dean of China Education Innovation Institute, Beijing Normal University
Dr. Changyun Kang is a cross-cultural educator and an active promoter for education innovation as well as the internationalization of education and classic Chinese education. Currently he is serving as the Associate Dean at Beijing Normal University China Education Innovation Institute, the key host for China Education Innovation Welfare Exposition sponsored by BNU.
Dr. Kang's research interests include Chinese classic education, teacher research and professional development, teaching and learning, curriculum and textbook reform, portfolio assessment, museum study and management, picture book reading etc. He has published over 40 academic articles, books, and book chapters. At the present Dr. Kang commits himself to the research in bridging the Western culture and educational research with classic Chinese wisdom as well as current school practices, especially Confucius philosophy. Apart from his intensive academic research, Dr. Kang has dynamic interaction with industry, particularly with K-12 education. Drawn upon his profound experience in hands-on science education research, Dr. Kang highly advocates education innovation including STEAM philosophy and supports the pursuit to better serve the future education of the children in China.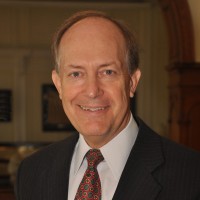 Professor Robert Griffiths
Adjunct faculty of political science at BYU and former Consul General of the United States of America in Shanghai
Robert Griffiths is a career U.S. diplomat and is the former Counsul General of the United States of America in Shanghai.
He has served at the American Institute in Kaohsiung Taiwan, Taipei Taiwan, Shanghai China, and Beijing China. He also served as the Senior Program Advisor at the Foreign Service Institute in Arlington, Virginia. In Washington, D.C., he served in the Bureau of Economic and Buiness Affairs and as Deputy Director of the Southeast Asian Continental Division in the Bureau of East Asian and Pacific Affairs. In addition to the Department of State, he served in the Office of Asian Policy in the Office of the Secretary of Defense and spent a year in the office of Senator Harry Reid of Nevada in the U.S. Senate working on the Pearson Project.
Conference Schedule
| Time | Block |
| --- | --- |
| 9:30-10:00 AM | Check in |
| 10:05-10:20 AM | Opening remarks: Dr. Renata Forste |
| 10:20-10:50 AM | Dr. Kirk Larsen: "More than Great Power Competition? Reflections on two centuries of Sino-American Interactions" |
| 10:50-11:20 AM | Dr. Zhihong Yi: "The development of Financial Technology (FinTech) in China: What we have learned in the process and how it may apply to you" |
| 11:20-11:30 AM | Break |
| 11:30-12:00 AM | Dr. Changyun Kang: "Coping with the Future: Cooperation between Chinese and American Educators Across One Century" |
| 12:00-12:30 PM | Professor Robert Griffiths: "Seeking a Brighter Future for U.S.-China Relations" |
| 12:30-1:00 PM | Keynote Speaker - Counselor Wang Xiaofeng: "China's Diplomacy in a Changing World and the Right Way for China-U.S. Relations" |
| 1:00-1:10 PM | Closing Remarks |
| 1:00-1:50 PM | Lunch + Networking |
| 1:50-2:40 PM | Panel + Open Question Time |