Individual registration is: $349
Teams of 5 or more: $299/each
This Year's Keynotes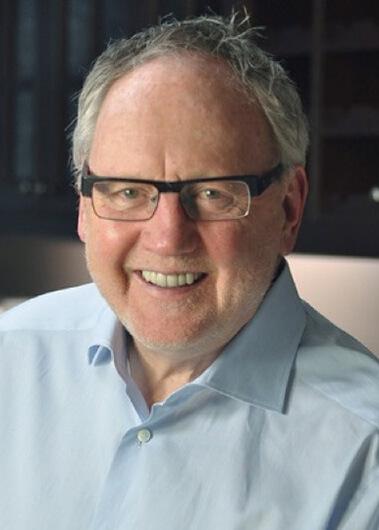 Michael Fullan
Coherence and Deep Learning for Student Achievement
This session will focus on strategies for achieving greater coherence in school systems by: Focusing Direction, Developing Collaborative Cultures, Deepening Learning and Securing Accountability. Examples will be provided arising from successful examples in practice. Leadership qualities for achieving greater coherence will be presented.
Biography
Michael Fullan is professor emeritus of the Ontario Institute for Studies in Education at the University of Toronto. Recognized as a worldwide authority on educational reform, he advises policymakers and local leaders around the world in helping to achieve the moral purpose of all children learning. Fullan is a prolific,
award-winning author whose books have been published in many languages. His book Leading in a Culture of Change was awarded the 2002 Book of the Year Award by Learning Forward, Breakthrough (with Peter Hill and Carmel Crévola) won the 2006 Book of the Year Award from the American Association of Colleges for Teacher Education, Turnaround Leadership in Higher Education (with Geoff Scott) won the Bellwether Book Award in 2009, and Change Wars (with Andy Hargreaves) was awarded the 2009 Book of the Year Award by Learning Forward. His latest books are Stratosphere: Integrating Technology, Pedagogy, and Change Knowledge (2012), Motion Leadership in Action: More Skinny on Becoming Change Savvy (2012) and Professional Capital: Transforming Teaching in Every School (with Andy Hargreaves) (2012).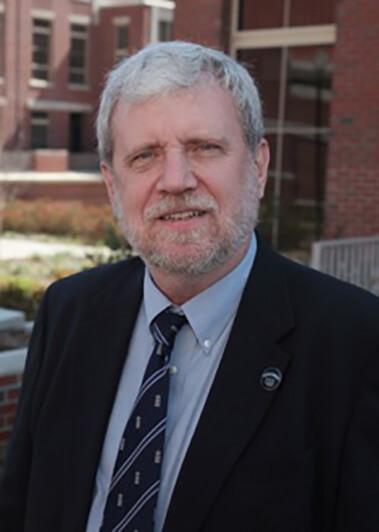 Anders Ericsson
How to Improve Your Performance with Purposeful and Deliberate Practice
The new science of expertise shows that individuals with superior performance were also once beginners themselves, with only modest abilities. This includes prodigies—exemplars of sport, music, chess, literature, mathematics, and beyond. According to Anders Ericsson's years of research, these individuals improved over time with purposeful and deliberate practice—and this kind of practice can change virtually any aspect of performance. In this keynote, psychologist Anders Ericsson leads audiences through a tour of peak performance, explaining how his original insights can be applied by anyone looking to improve performance in the arts, sciences, and other professions. He also describes why people reach plateaus in their performance, and how these pauses can be overcome with the appropriate exercises.
Biography
The world's foremost authority on peak performance—the expert other experts turn to—is ANDERS ERICSSON. His concept of deliberate, purposeful practice, honed over decades of trailblazing research, offers a science-backed way to correct mistakes, overcome plateaus, adopt new skills, and achieve mastery in any field. With Ericsson, you'll learn why experts aren't born—and how they're made.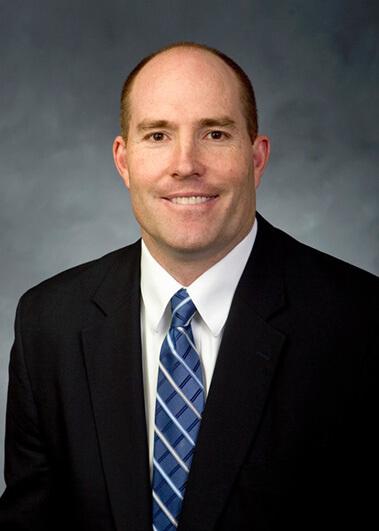 Chad Lewis
Surround Yourself with Greatness
Chad Lewis has had incredible experiences in his life that he will share to drive home the importance of surrounding ourselves with greatness. From touchdowns on the football field to the heartbreak of injuries, the message will be personal and credible. He is excited to present to the group.
Biography
Chad Lewis played in the NFL for nine years. Eight of those years were with the Philadelphia Eagles and one year with the St. Louis Rams. He played his college career at Brigham Young University. During his career with the Eagles, Chad was selected to the Pro Bowl three times. He helped the Eagles get to Super Bowl 39 with two touchdowns in the NFC Championship Game.
Chad was awarded the Ed Block Courage Award in 2005 and the Helping Hands Award in 2001 presented by the NFL Alumni. Chad was inducted into the Utah Sports Hall of Fame in 2012. He was inducted into the BYU Athletic Hall of Fame in 2007. Chad's wife Michele was an All American volleyball player at BYU and was herself inducted into the Utah Sports Hall of Fameas well as the BYU Athletic Hall of Fame. He wrote the book, Surround Yourself with Greatness, published by Deseret Book in 2009. He summited Mt. Kilimanjaro with four wounded warriors as well as former NFL Head Coach Jeff Fisher (St. Louis/LA Rams, Tennessee Titans) and ESPN analyst and New England Patriot Tedy Bruschi. The video presentation about his climb earned an Emmy and a Silver Telly and can be found on Youtube.
Conference Schedule
Thursday, March 21
7:00–8:30 a.m.
8:30–10:00 a.m.
10:00–11:30 a.m.
11:30 a.m.–12:45 p.m.
12:45–1:45 p.m.
1:45–3:00 p.m.
Registration/Breakfast
Keynote
Session I
Session II
Lunch
Session III
Friday, March 22
7:00–8:30 a.m.
8:30–10:00 a.m.
10:00–11:30 a.m.
11:30 a.m.–12:45 p.m.
12:45–1:45 p.m.
1:45–3:00 p.m.
Breakfast
Keynote
Session I
Session II
Lunch
Session III