The 6th Annual BYU Latter-day Saint Educators Society Conference
Sponsored by BYU Alumni and the BYU McKay School of Education
June 24, 2022
8:00 am - 4:00 pm (MDT)
Hinckley Center at Brigham Young University
Portions available live online
Keynote Speakers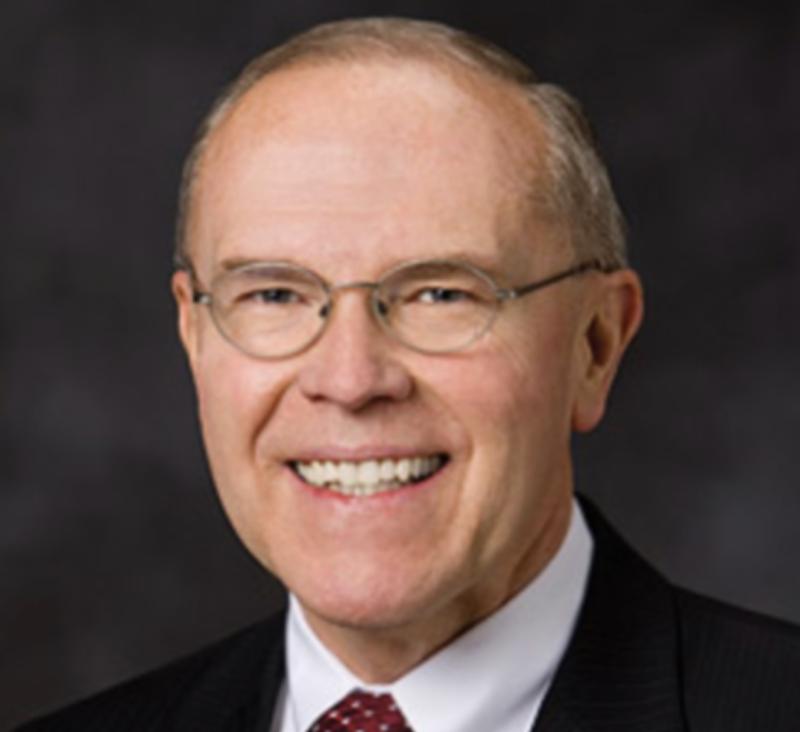 Russell T. Osguthorpe, PhD
Freeing the Moral Imagination
Russell T. Osguthorpe is the former General President of the Sunday School for The Church of Jesus Christ of Latter-day Saints. He also served as a mission president, as a member of the Fifth Quorum of the Seventy, and as a stake president. He is a former director of the Center for Teaching and Learning and a professor emeritus in the Department of Instructional Psychology and Technology at Brigham Young University in the BYU McKay School of Education, where he also served as associate dean.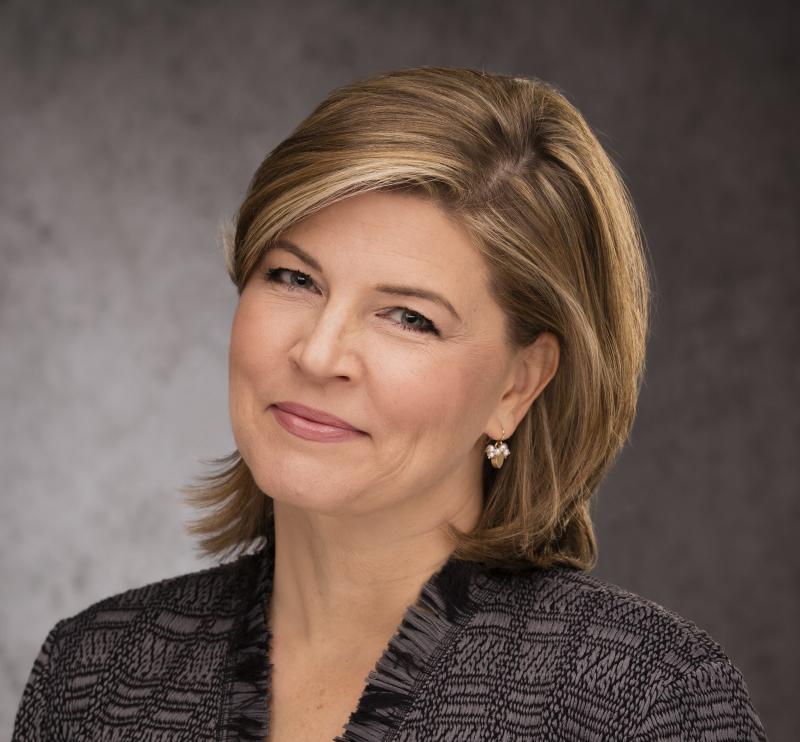 Jane Clayson Johnson
Silent Souls Weeping: Sharing Stories, Finding Hope
Jane Clayson Johnson is the best-selling author of Silent Souls Weeping, which examines the stigma and isolation associated with depression, as well as the dangers of perfectionistic tendencies and suicidal ideation. she is an award-winning journalist widely known for her work at CBS News as co-anchor of The Early Show, ABC News, and on the nationally syndicated NPR program, On Point. Within the Church, Jane has served in regional, stake, and ward public affairs callings, as a gospel doctrine teacher, and in other auxiliary leadership positions.
Breakout Speakers
Barbara Morgan Gardner
Women Teaching in Power
Paul Caldarella & Erika Richards
The Power of Praise