Read Time: 3 minutes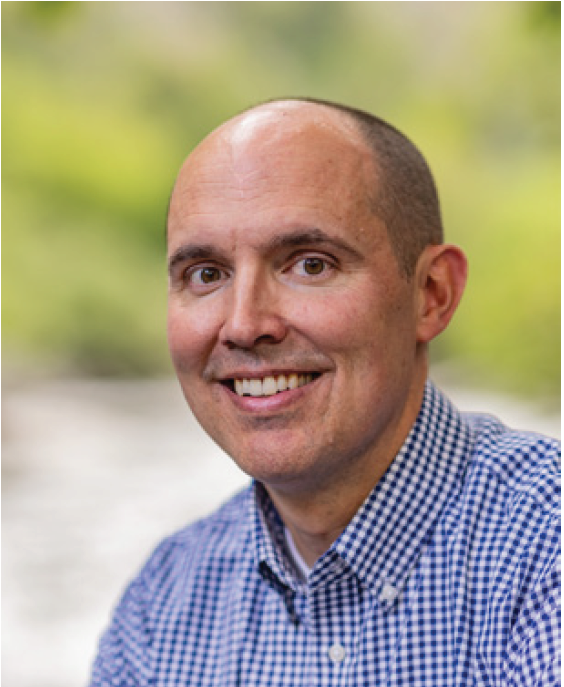 This past spring I found myself in a fifth-grade classroom collecting data in one of our partnership schools as part of a study exploring student perceptions of their caring relationship with their teacher. In this classroom, I passed out the survey, provided instructions to the students, and was about to begin reading the questions aloud when I noticed a male student enter the classroom late and take his assigned seat in the front corner of the classroom, immediately placing his head down on his desk. I approached him with a copy of the survey and placed it in front of him, but he pulled the hood of his sweatshirt over his eyes, turned his head in the opposite direction, and ignored my inquiries. It was evident that he was angry and frustrated. I surmised that he had experienced some challenges in his home that morning before arriving late for school, so I whispered to him that it was okay for him to not participate, and I commenced with my administration of the survey to the other students.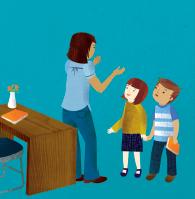 After verbalizing several questions, I noticed with great surprise that this disengaged student was filling out the survey. He still had his head down on his desk, so I assumed that he was just randomly circling responses. However, after collecting the surveys and proceeding to the next classroom, I read through his responses, and they stopped me in my tracks. Not only had he paid close attention to each question, but he had also given his teacher the most positive possible rating for establishing a caring relationship with him. Despite his obvious frustration, hurt, and anger, he could not help but pick up his pencil and describe the care, compassion, kindness, and comfort of his teacher.
Given the circumstances of schooling during the pandemic, this experience served as a powerful reminder of the importance of in-person learning and the meaningful connection that can develop between teachers and students in school settings when they create caring classroom communities and individual caring relationships with students. Teaching is much more than the simple delivery of content, and the disruption to in-person learning during the past two school years has heightened our awareness of the importance of teachers and the relationships they build with their students to facilitate learning. In short, we have learned that computers don't care; teachers do. And they care in ways that provide an opportunity to learn for every student—even those who might not feel like learning when they first arrive at school.
Written by Dean Richard D. Osguthorpe