Read Time: 3 minutes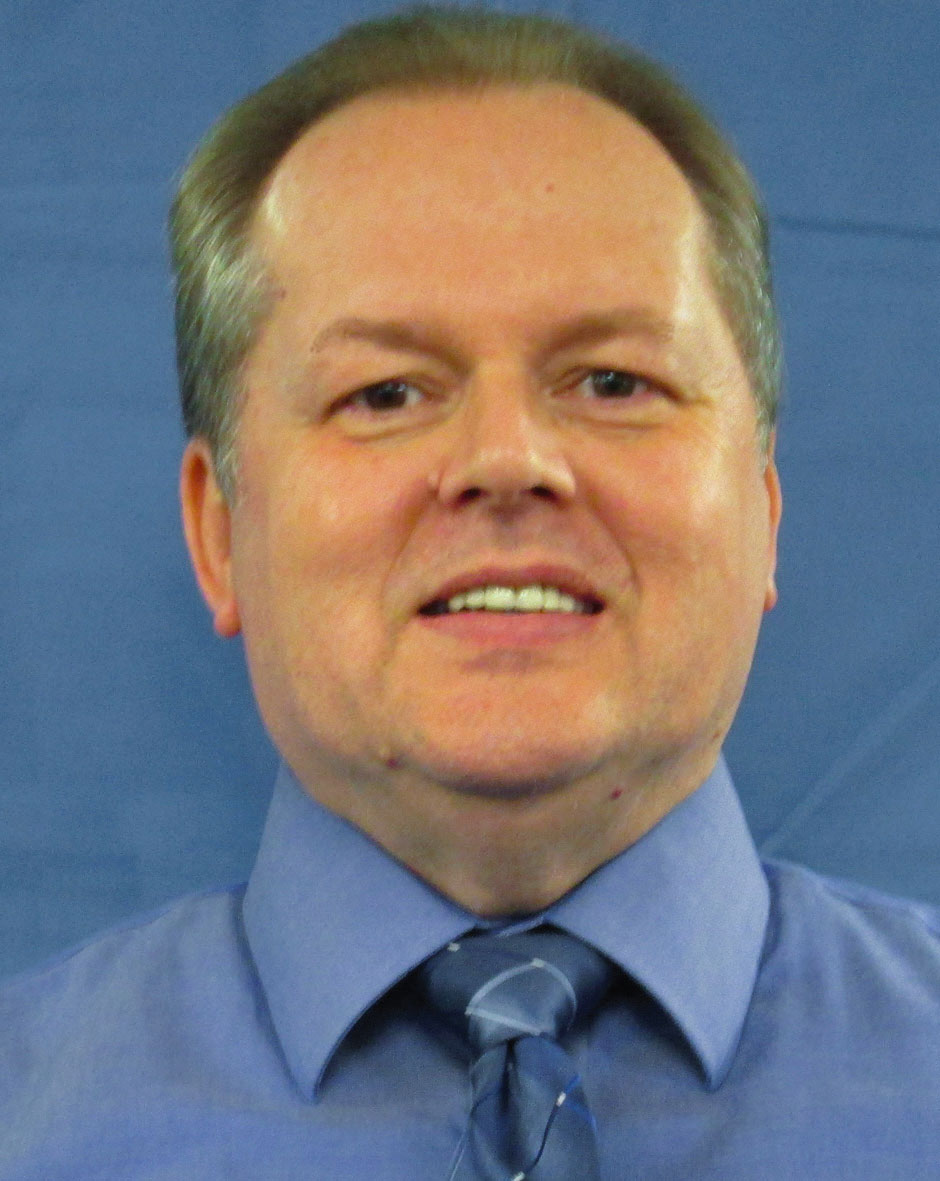 Anthony Piña credits his mother, Teddi, for his love for online learning. While working on her degree, Teddi continually switched universities due to moves made for her husband's job. At each new school she had to meet different requirements and take a number of credits to establish residency.
Piña's mother died of breast cancer in 1996, before she could finish her bachelor's degree. Six months later, Piña developed his institution's first online course. "Once I did that, I realized that if my mother had had online courses available to her, she would have been able to finish her degree," he said. "I pledged from then on that I was going to move my career toward online and distance education, because I did not want anybody else to not be able to meet their goals because of distance or residency requirements."
At BYU, Piña earned his bachelor's in Spanish teaching in 1989 and his master's in educational psychology two years later. He earned a doctorate in education leadership from La Sierra University in 2005 and a second master's in management from Sullivan University in 2016.
Piña has since developed and taught many online courses and codeveloped several online degree programs, including an online PhD. In 2019 he was awarded the Wagner Award for Distance Education Leadership at the Distance Learning Administration Conference as well as the President's Award for Distinguished Service to the Association for Educational Communications and Technology. He is the associate provost for teaching and learning for Sullivan University in Louisville, Kentucky, where he oversees online instructional design, curriculum development, and faculty training and does consulting work in online learning for institutions across the country.
Piña recently coedited his sixth book on educational technology and distance education leadership and has published more than 70 articles and professional publications. He sees technology as "power tools" that help educators build a house of knowledge. "Technology in the hands of a skilled teacher is like a power tool that enables good teachers to do what they do even more effectively," he said.