Read Time: 2.5 minutes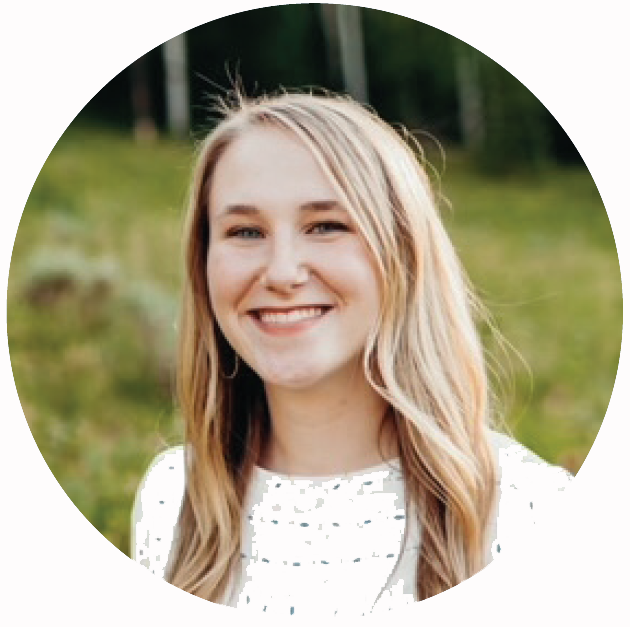 Teaching is so rewarding. I have always loved teaching someone something new and then seeing that lightbulb go off when they have finally understood. Teaching a classroom full of students who are just learning many new concepts is exciting, and I love it! I also enjoy the relationships between staff, my BYU colleagues, and my students. Those relationships are just as rewarding as teaching. Overall, I chose education because I find teaching both exciting and fulfilling.
—Katie Himes, '22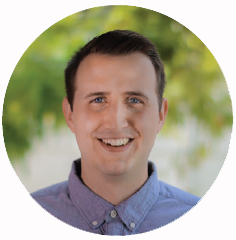 I want to be in the helping business. I can't think of any better way to help people than by giving them an enriching educational foundation from which kids can gain a love for learning and become lifelong learners.
—Preston Adams, '22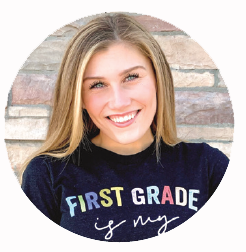 I want to make learning a positive experience in a comfortable environment in which my students feel safe making mistakes and also become good humans.
—Hannah Claridge, '22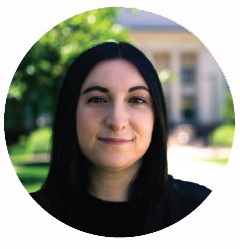 It has just always felt right! A few months ago, my mom found a drawing that I had made in preschool on which I had written, "When I grow up, I will be a teacher," so it has always been something I've wanted to do. In high school I tutored a few friends, and I discovered that my favorite feeling in the world was helping someone understand something that they didn't before. When that lightbulb goes off and their eyes light up, it just brings me so much joy! That is why I chose to major in education.
—Rosaria Morreale Boren, '22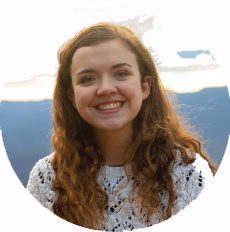 There is nothing more gratifying than seeing children learn, grow, and succeed. Being able to be a part of that process is so amazing!
—Natalie Carlson, '22
I want to help be a force to change the idea that one cannot be both an academic and an elementary school teacher. You can be empowered, driven, and intelligent while also having a passion for being a kind, nurturing, and selfless educator.
—Kearan Nelson, '22