Read Time: 3 minutes
John Patten has been appointed as director of the Center for the Improvement of Teacher Education & Schooling (CITES). Patten is replacing Gary Seastrand who has served as director of CITES since 2014. The McKay School of Education thanks Gary Seastrand for his time as director and the impact he has made.
"John is well prepared to step in and lead the center. We're pleased he is willing to join us and help us move forward," says Dean Richard Osguthorpe. "While we are sad to see Gary retire, we are excited for his new possibilities. He leaves a legacy of strong vision and leadership."
Patten graduated from BYU in 1992. He holds master's degrees in art education and educational leadership from BYU. He also has a doctorate in educational leadership and policy from the University of Utah.
For the past 14 years, Patten has worked in the central office of the Alpine School District in principal supervision, public relations, and as assistant superintendent K–12. Most recently he served as the executive director of results and school performance. During that time, he has been able to work significantly with CITES and the BYU–Public School Partnership on several projects including the Five Commitments redesign, and as an associates facilitator.
Patten looks forward to his new role as director of CITES. He says, "I am thrilled to join the McKay School and work alongside educators across the BYU–Public School Partnership in improving the quality of life for young people! The Partnership is strong; the relationships and outcomes are life changing. I pledge to learn and serve with all my heart."
Patten and his wife Arryn live in Springville, Utah. While crazy about their five children, Patten and Arryn especially enjoy adventures with their granddaughter. In his spare time, Patten can be found riding his road bike, sewing a costume, and playing games or watching a movie with family.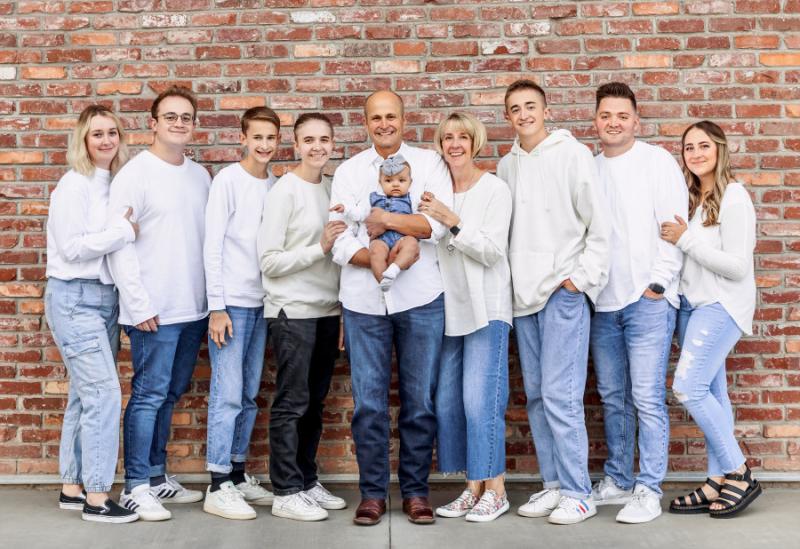 The McKay School welcomes Patten in his new role as director and looks forward to the future of CITES under his guidance.
Contact: Cindy Glad