Read Time: 3 minutes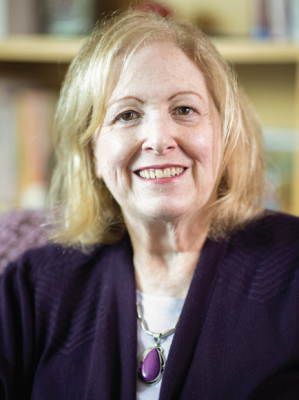 I have mixed emotions as I write my final dean's message for the McKay Today magazine. First and foremost, I am grateful for the 20 years I have spent at Brigham Young University. In many ways I feel the way I felt just a few years ago when I was moving across the Pacific Ocean back to my home state. I had been absent for 14 years, and much had changed, particularly the demographic composition of Utah Valley. When I first entered a neighborhood store, I heard three or four languages other than English. That felt more like the Honolulu I had left than the Utah where I had grown up. I was delighted! 
Each life may be compared to a book with the individual as author and illustrator. As one's life changes directions, a new chapter begins. My BYU chapter has been long and rich. I so appreciate those who have contributed to its direction and development. Students have taught me faithfulness, diligence, and commitment to the Lord. Faculty and staff have been continual examples of discipleship, dedication, and service.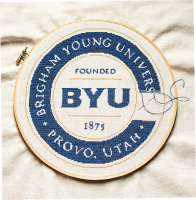 As I close the McKay School chapter, it is the people I will miss most. Many individuals have helped me bear the load while I have served as dean. I could never personally thank them all. But I want to thank the following colleagues who have supported me through their service in McKay School leadership positions: Tina Taylor, Lynnette Erickson, Al Merkley, Michael Leonard, Jeanna Nichols, Karen Strange, Gary Arnoldson, Steve Christensen, Charles Graham, Andy Gibbons, Sterling Hilton, Pam Hallam, Lane Fischer, Tim Smith, Mike Tunnell, Kendra Hall-Kenyon, Christopher Dromey, Martin Fujiki, Steven Baugh, Gary Seastrand, and Richard Sudweeks. What an admirable and impressive group of professionals who also strive to model the attributes of Jesus Christ. 
As I begin to create a new chapter in my book of life, I look forward to a bright future, not only for myself but for each of you and for the McKay School of Education. Thank you for your support.
MARY ANNE PRATER
Dean