Read Time: 3 minutes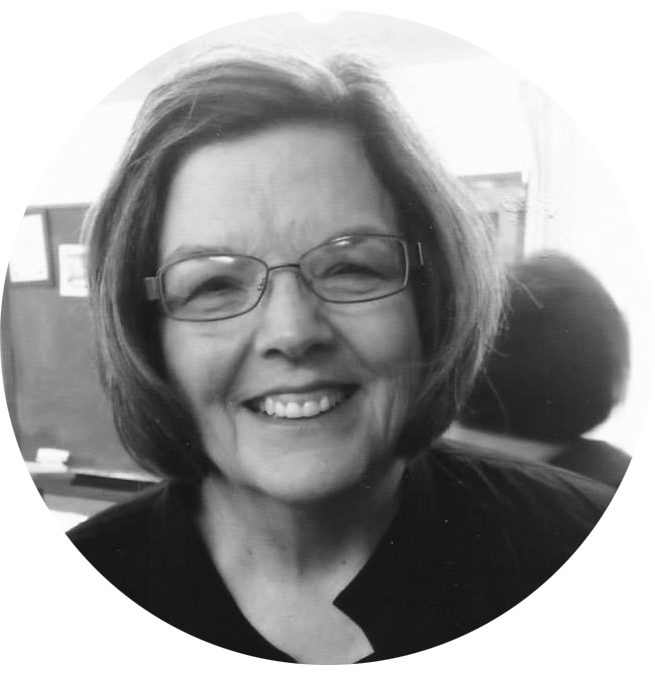 Nedra Sproul, '81, English teacher at West Jordan High School, UT
"No teacher inspired me more than Nedra Sproul. She was known as tough but worth it. She taught me to fully love literature. I learned to analyze important works and understand them much more deeply. I started to read books at least twice to more clearly detect foreshadowing and gain more insights. Her assignments helped me gain confidence in my writing, which later became a major focus of my career.
Many of Nedra's "formers" are her friends in the community and on social media. Discussions about great literature and life continue through those platforms."
—Cindy Glad, Public Relations and Communications Manager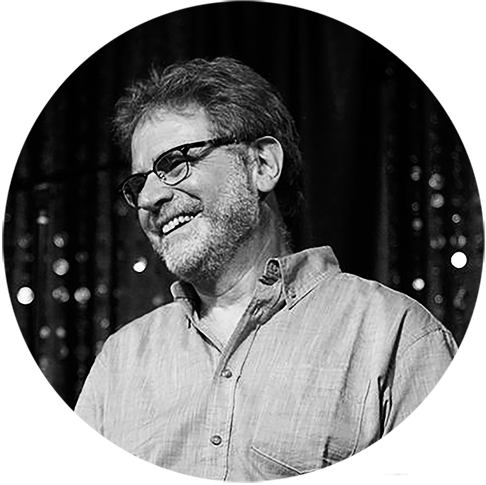 Chuck Lettes, English teacher at Heritage High School, CO
"All of my school life I struggled with reading. I read slowly and didn't comprehend well. I tried to avoid literature classes in high school. The alternative was a writing class with Chuck Lettes. He had us each write an essay for a contest. I did the assignment and didn't think much about it, because doing well in school was not my thing. I won the contest and was invited to share my essay with the local Rotary Club. For the first time I realized I might have something to contribute. My ideas were worthwhile, and I could share them with some impact. Chuck changed the way I saw myself and how I saw school just by teaching the way he always taught."
—Christian Sabey, Assistant Professor of Special Education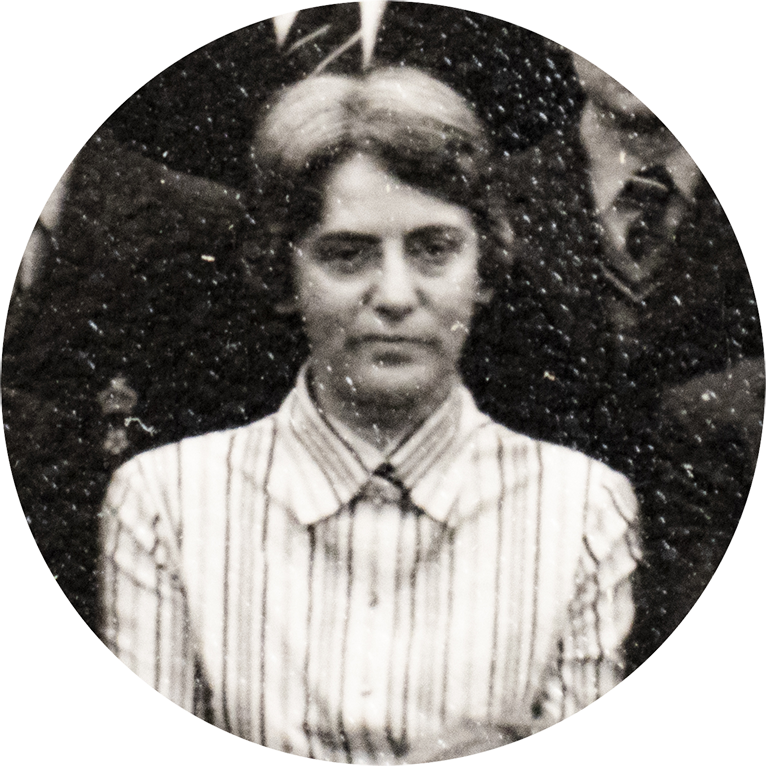 Ms. Gutkind, German teacher at Royal Grammar School, UK
"One word best describes my very traditional English boys school (founded in the year 1509)—Hogwarts. Some of the teachers were harsh, inflexible, and far from inspiring. Ms. Gutkind was soft-spoken and genuine, showing us how much there was to love about the language and culture of her native Germany.
Ms. Gutkind had high expectations, which motivated our best efforts with gentle encouragement. German was the one subject that stayed with me. I studied German in my first year at university after immigrating to Canada and then continued on a study abroad program in Freiburg. 
After a mission in Germany, I transferred to BYU and graduated with a bachelor's degree in German. I still enjoy German podcasts. My lifelong interest in all things Germanic stems from one very kind and effective teacher."
—Christopher Dromey, Department Chair of Communication Disorders
Photos courtesy of Nedra Sproul (Sproul), Chuck Lettes (Lettes), Christopher Dromey (Gutkind)