Read Time: 4 minutes
Image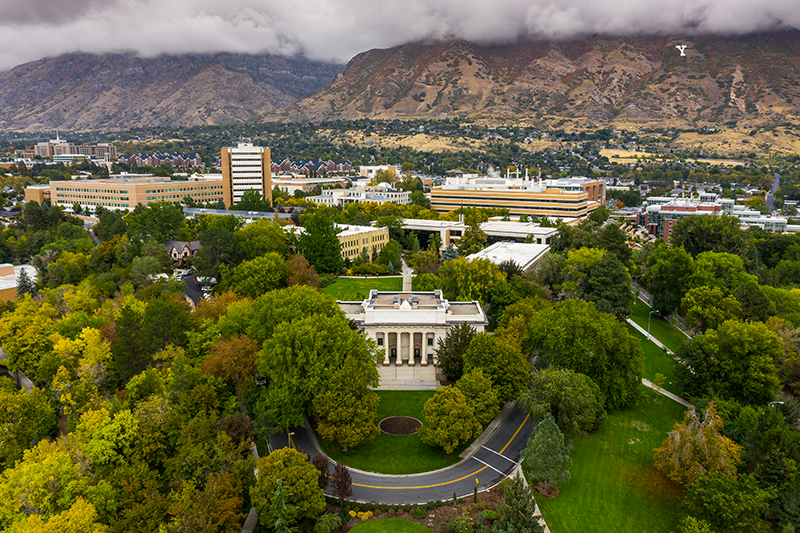 PROVO, Utah—Once again, the BYU McKay School's graduate programs rank among the top education colleges in the United States, according to an annual report released last week.
The McKay School was ranked in the top 20 among private universities, and in the top quintile overall among 456 colleges of education surveyed at universities across the country for 2022-23, by U.S. News and World Report. Factors considered include student scores and admissions, student-faculty ratios, faculty publishing, degrees granted per faculty member, ratings from peer schools and education professionals, and more. The annual report aims to help prospective students looking to further their education in graduate school.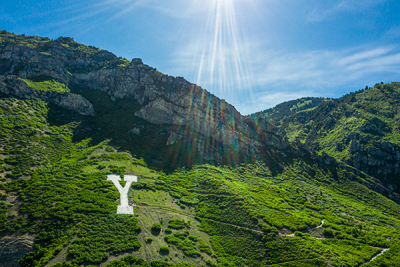 "The McKay School is a particularly strong option for a mentored graduate student experience," Dean Richard Osguthorpe said. "We focus carefully on quality of teaching and research. I would venture that our ratio of faculty teaching workload to faculty research publication productivity is matched by only a few colleges of education in the country. This commitment to both research and teaching gives our students valuable face time with their professors in the classroom, and direct involvement with important research outside the classroom."
The McKay School's strong rating didn't end there: its communication disorders graduate programs ranked 63rd among 261 programs surveyed and 17th among private schools. Communication disorders programs were last ranked by U.S. News in 2020.
In fall 2021 and early 2022, U.S. News collected statistical and reputation data directly from education schools for the 10 measures used in the overall Best Education Schools ranking. The data was also used for nine distinct rankings in education specialty areas and for populating each education school's individual directory page. Altogether, 456 schools granting doctoral degrees were surveyed. Among them, 274 responded, providing the data needed for inclusion in the overall graduate education rankings.
"The Best Graduate Schools rankings evaluate schools across nearly 200 different areas, such as law, business and nursing," said Robert Morse, chief data strategist at U.S. News. "We regularly update the methodology and add new programs to keep the rankings relevant and valuable for prospective students."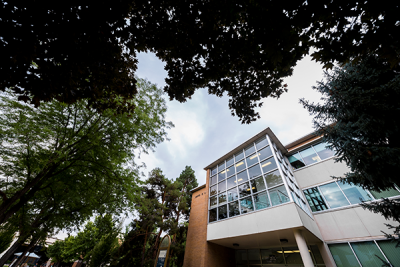 In this year's rankings, the McKay School was tied for 19th among the private schools of education included in the rankings, and 84th out of 456 schools overall. Among the measures used to determine rankings, the school ranked particularly high in doctoral students per faculty member (at 1:1, good for 29th position) and doctorates granted per faculty member, at .2, which is 43rd. These measures indicate intensive involvement of faculty members in graduate education.
Those faculty are also highly productive. Even in the pandemic-affected year of 2020, faculty members averaged 2.4 publications each. The school's doctoral acceptance rate of 26.7 places it 35th, while the GRE scores of accepted doctoral students rank the McKay School 37th for verbal score and 42nd for quantitative score.