Read Time: 2.5 minutes
Connecting donors with students is common at universities, but it takes on special dimensions at BYU, where donor funding combines with shared faith in the gospel of Jesus Christ. Here are the thoughts of three students on the ways their scholarships have blessed their lives.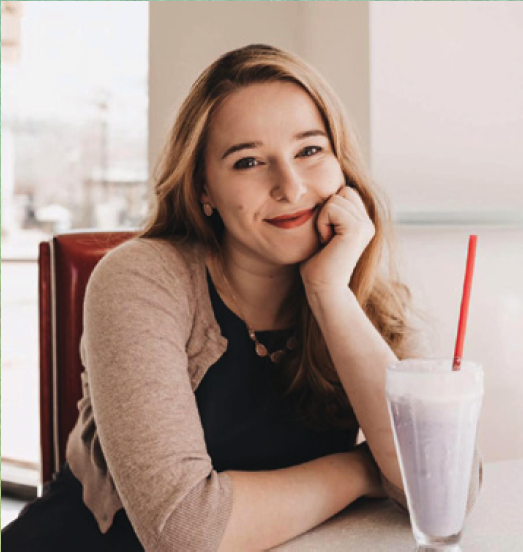 Chloe Tweed, '22, Elementary Education
"I am an international student from Northern Ireland and a convert to The Church of Jesus Christ of Latter-day Saints. After joining the Church, I [applied] to BYU so that I could be immersed in the gospel while I studied for my degree. Without this scholarship, I would have struggled to continue to pay for college myself."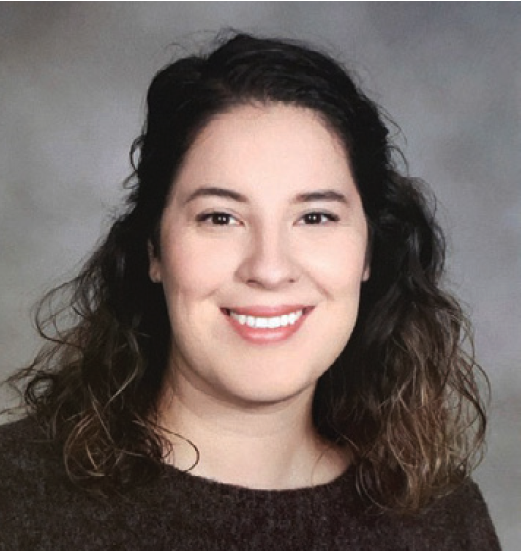 Stephany Barrios, '23, PE Teaching and Coaching
"When I [was] chosen as the beneficiary of your scholarship, I was ecstatic. Both of my parents are from Mexico. They never had the opportunity to finish school because they had to provide for their families. While I was growing up, college was always the goal my parents set for us. As a little girl, I couldn't decide if I wanted to be a coach or a police officer, and when I heard that I got accepted to BYU, the decision was already made for me, since BYU has a really good physical education teaching and coaching program."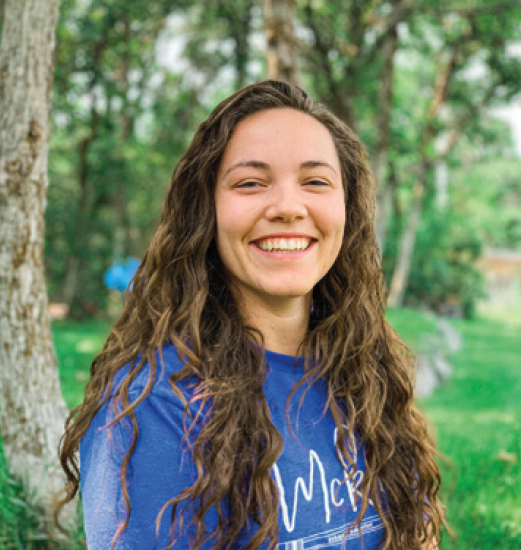 Katilyn Heaps, '22, PE Teaching and Coaching
"I would not be graduating anytime soon, if at all, if it were not for your generous contributions to this scholarship. . . . My education at BYU has been unique and perfect for me. The application of spirituality in the classroom and the acknowledgment of spiritual principles in our learning and teaching has been eye opening and meaningful to me."
This rising generation is full of promise and will soon be in classrooms, in leadership roles, and on policy-making bodies—their promise realized, thanks to donor support, excellent instruction, and the gospel of Jesus Christ!
If you feel inclined to give, please visit education.byu.edu/alumni/giving.