Read Time: 10 minutes
We have a prophet who, perhaps more than any other prophet recently, has emphasized effort. He not only talks about effort but absolutely has demonstrated effort throughout his life. Today I want to talk about a few truths regarding effort. 
Efforts Require Focus
The first truth was spoken by Bonnie H. Cordon, the Church's Young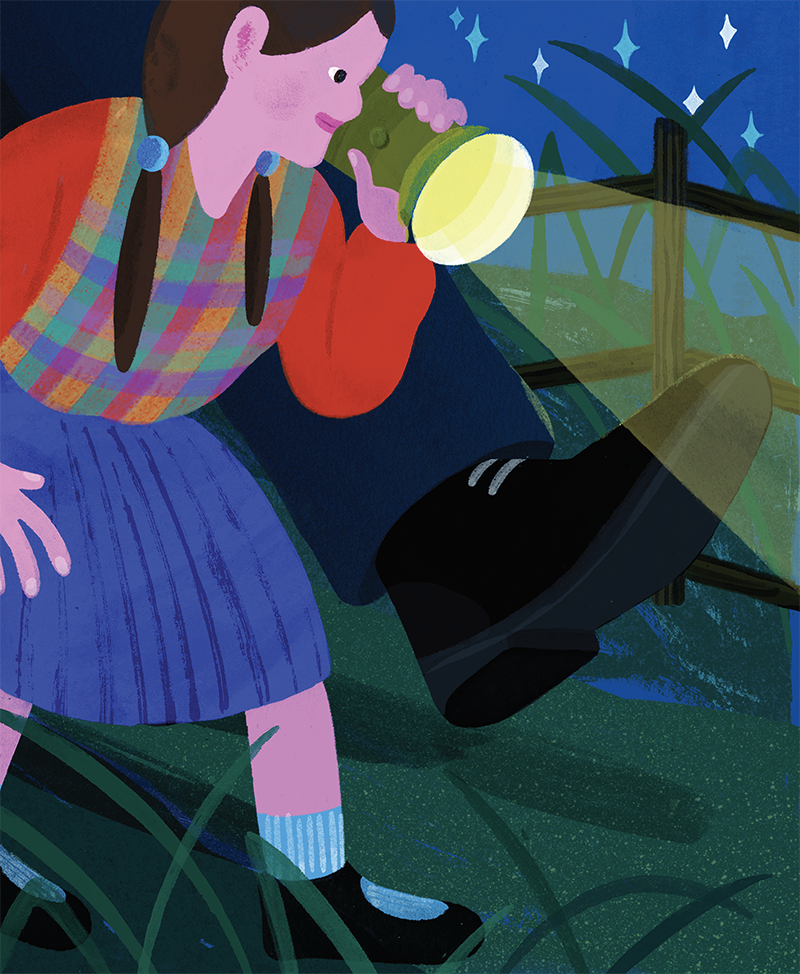 Women general president, who in the April 2020 general conference told the story of when she was 10 years old and didn't want to go feed the chickens while Elder L. Tom Perry was visiting in her home. But Elder Perry asked if he could come along: 
My dancing light did not help him see the ditch. Without a steady light to see, he stepped directly in the water and let out a loud groan. Panicked, I turned to see my new friend remove his soaking wet foot from the ditch and shaking the water from his heavy leather shoe. 
With a soaked and sloshing shoe, Elder Perry helped me feed the chickens. When we were through, he lovingly instructed, "Bonnie, I need to see the path. I need the light to shine where I am walking." 
I was shining my light but not in the way that would help Elder Perry. Now, knowing that he needed my light to safely navigate the path, I focused the flashlight just ahead of his steps and we were able to return home with confidence. 
. . . The Lord's invitation to let our light so shine is not just about randomly waving a beam of light and making the world generally brighter. It is about focusing our light so others may see the way to Christ. (1)
No matter the effort we put into our teaching or our learning, if it's not in the direction that is going to help someone come unto Christ, it is not the effort necessary to receive the Lord's promises. Efforts require focus. 
Efforts to Simplify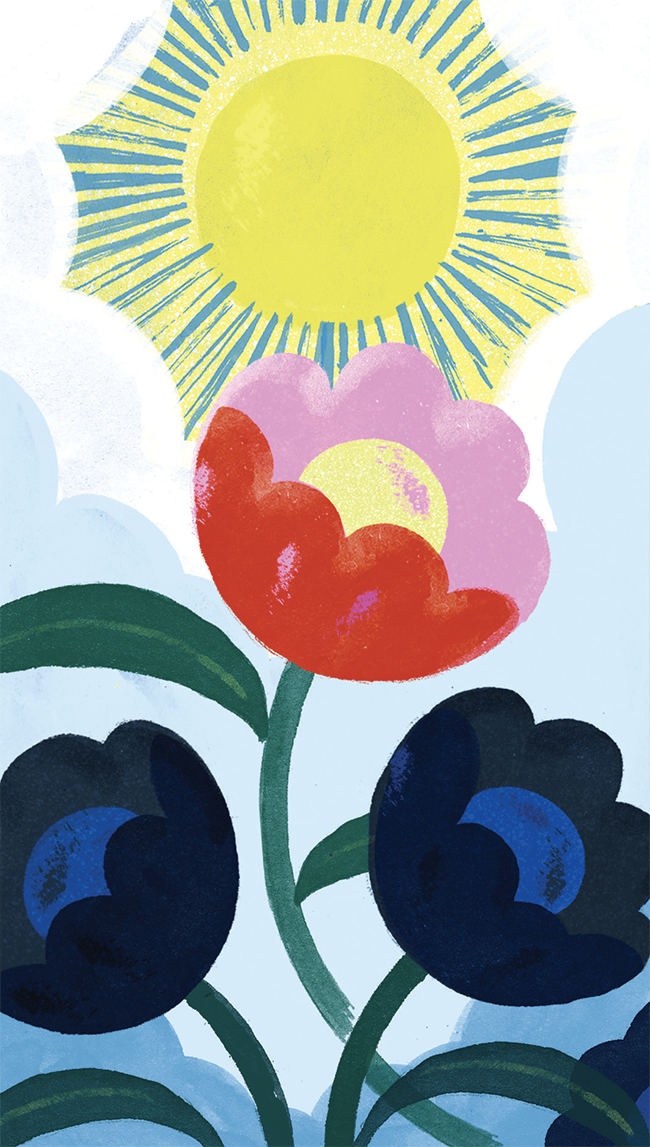 The next truth is that it takes great effort to simplify, but the results are deeper and more poignant. I love a talk shared by President Henry B. Eyring in the late 1990s, in which he said that he tries to simplify when he speaks for two reasons: because he wants to make sure that he is not misunderstood, and so he can be corrected. There's a deep level of learning for us as we simplify in our efforts to teach. (2)
Oliver Wendell Holmes Jr. said, "The only simplicity for which I would give a straw is that which is on the other side of the complex— not that which never has divined it." (3) 
President Eyring was literally trying to be simple; he was putting forth every effort he could to be a simple speaker so that all people could understand. The simplicity beyond complexity is worth putting every effort we possibly can put into it. 
Efforts Perceived
Worthwhile effort is often only perceptible to those who have put forth similar effort. This is true for any topic, whether it be calculus, home economics, or whatever the work is. People who put forth significant effort recognize somebody else who has put forth that effort. As we are teachers, and especially as we are trying to become more like our Savior as teachers, it is critical that we understand that we do not need to listen to naysayers. It is those who have put forth the effort, those who understand the prophetic priority, that we listen to, that we follow, that we talk with, that we learn from, and that we mentor on the path. 
Efforts Compounded
In addition, there is the truth that the positive results of our righteous efforts are compounded by the Lord. One scripture I love is Doctrine and Covenants 76:69: "These are they who are just men made perfect through Jesus the mediator of the new covenant, who wrought out this perfect atonement through the shedding of his own blood." We are perfected through Jesus Christ. None of us goes from grace to grace on our own. All of us depend on the Savior. None of us is able to become what we want to become in teaching, in life, as parents, or as siblings—anything we set our mind to—except with the compounding blessings of Jesus Christ. 
When I was a BYU student, I was trying to decide what I wanted to be. I kept feeling that I wanted to be a religion instructor, and it kept hitting me and hitting me, but I thought that women couldn't teach religion full-time. I also didn't recognize that I had the ability to do so. But the feeling got stronger and stronger. One day I walked to the Joseph Smith Building after praying about what I should do. In the relief sculpture on the north side of the building is this scripture: "Teach ye diligently and my grace shall attend you." I remember standing in front of that sculpture and weeping and saying to the Lord, "I will teach diligently. But I have to have Thy grace to attend me."(4)
His grace has attended me. When I pray, I often say, "I need Thee; please help me to be an instrument in Thy hands and please bless me with Thy grace." I believe that is a prayer being given by teachers all throughout the world. But the Lord does require diligent effort on our part.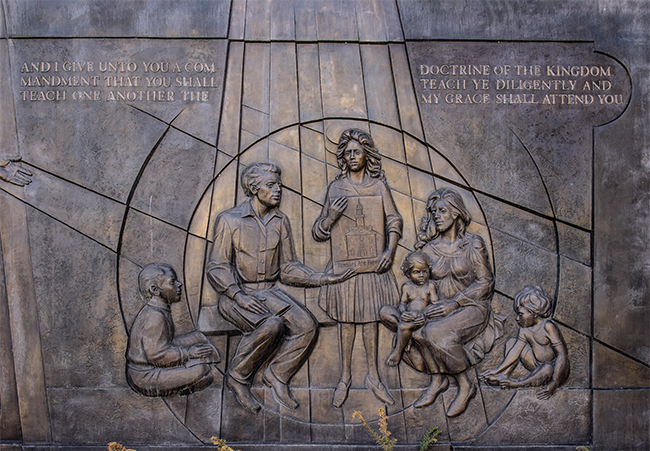 As religion professors, we often talk about saving souls. But the topic of our teaching is not what matters most. Instead, what matters most is the individual sitting before us. All of us are in the occupation of saving souls. All of us are in the occupation of being a light to other people. All of us are in an occupation that requires us to simplify and focus on the things that are most important. All of us must understand that when we put forth the effort, those who also put forth the effort will understand, and it is Jesus Christ who saved or held nothing back. One of the great principles of the Atonement of Jesus Christ is that He gave His all for every one of us. I know as we go forward, putting forth that effort, that Jesus Christ, through His grace, will help us as we hold nothing back. The Lord really does love effort, and He has proven Himself to us as the one who gives His all. 
I challenge us as we continue to work through these difficult times—trying to balance our situations and trying to be effective in deep learning and in deep teaching—that we can follow the example of Jesus Christ, that we can give our all but also recognize that God is there to bring us home. And He will bring along those we love in the process. I say these things with that invitation in the name of Jesus Christ, amen.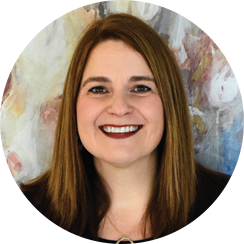 Barbara Morgan Gardner, BA '99, MEd '02, is a lifelong educator who holds a PhD from Utah State University with postdoctoral work at Harvard University. She has gained a different viewpoint on the impact of teachers after she and her husband adopted two children. This is a condensed version of an address given at the 2020 BYU LDS Educators Society Conference. Listen to the full speech on our new BYU Latter-day Saint Educator's Society >Seek Learning podcast, found in most podcast platforms. 
Written by Barbara Morgan Gardner
Illustrations by Tallulah Fontaine
Photography courtesy of Bradley Slade and Barbara Morgan Gardner
Notes 
1. Bonnie H. Cordon, "That They May See," Ensign, May 2020. 
2. See Henry B. Eyring, "Feed My Lambs," Ensign, November 1997. 
3. Oliver Wendell Holmes Jr., letter to Lady Pollock, 24 October 1902, in Holmes-Pollock Letters: The Correspondence of Mr. Justice Holmes and Sir Frederick Pollock, 1874–1932,ed. Mark DeWolfe Howe (Cambridge, Massachusetts: Harvard University Press, 1942), 109. 
4. D&C 88:78.