Read Time: 2 minutes
Christopher D. Dromey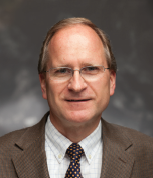 Communications Disorders
Christopher D. Dromey received a BYU University Professorship. The award encourages and acknowledges senior faculty who are outstanding scholars, teachers, and university citizens. Dromey has integrated the physiologic, kinematic, acoustic, and perceptual aspects of speech production into his work. He has mentored many students and published more than 50 peer-reviewed articles with student coauthors. He is a superb teacher who excels in both large undergraduate courses and small graduate seminars.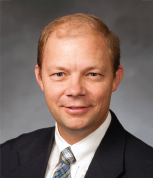 Charles R. Graham Jr.
Instructional Psychology and Technology
Charles R. Graham Jr. received a BYU Teaching and Learning Faculty Fellowship. Graham is currently chair of the Department of Instructional Psychology and Technology. He previously served as an associate dean in the McKay School. Since 2005 he has chaired 16 PhD committees and 18 MS committees and has coauthored 69 publications with 105 student coauthors. He is often sought after as a consultant on blended learning.
Janae J. Oveson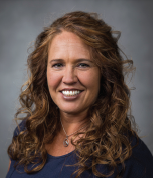 Teacher Education
Janae J. Oveson was awarded an Adjunct Faculty Excellence Award by the university. For Oveson, teaching is not only a service but a contribution to society as she prepares her students to teach and mentor in K–6 social studies classrooms. Oveson connects theory and practice to make content relevant and applicable. Students report that her courses are among the most helpful and enjoyable and that her genuine care for them is apparent.
Photos courtesy of BYU Photo