Keynote Speaker: Melba Latu, JD (See bio)
Date and Location

The 2018 Kaha Nui Summit
Wednesday September 19, 2018
BYU Hinckley Center
6:00 p.m. Check-In
Business attire
Schedule
6:00 p.m.—Check-In, Booth Visits with Recruiters 
7:00 p.m.—Welcome
7:15 p.m.—Dinner & Discussions
8:00 p.m.—Keynote Address by Melba Latu, JD
8:45 p.m.—Close
Campus Map and Directions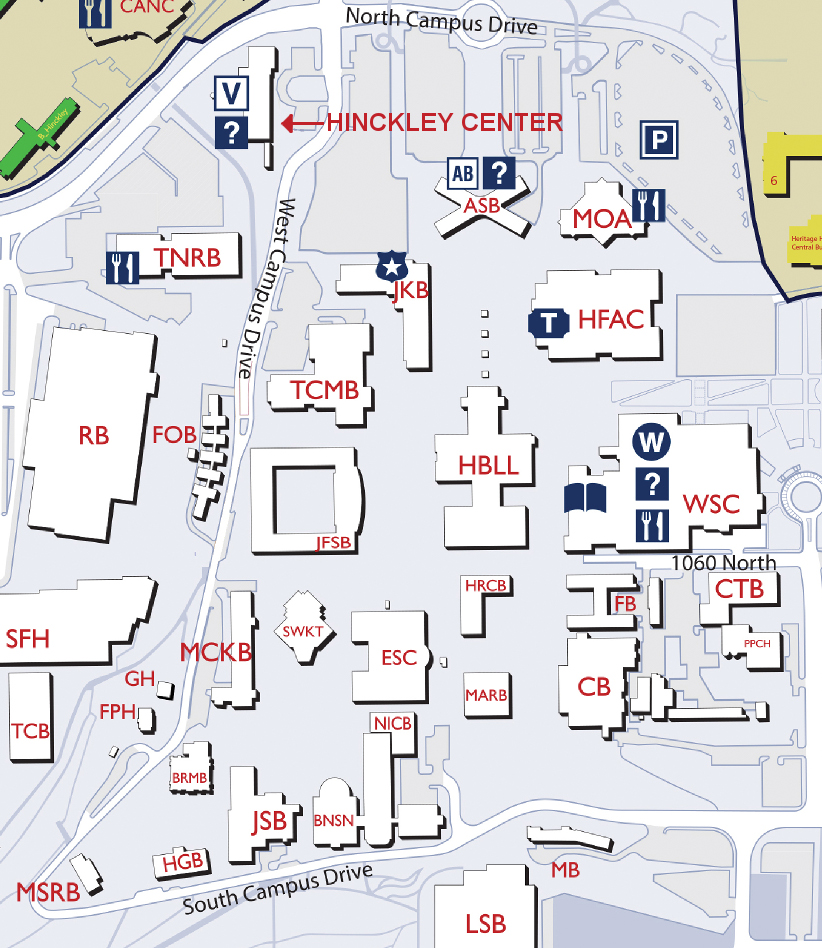 Click here for directions.
Registration Information
FREE for all currently enrolled BYU Pacific-Islander students.
Vision of the Summit
The Kaha Nui Summit recognizes the need for current Pacific-Islander college students to have exposure to post-graduate programs and opportunities. This year the Summit will focus on encouraging BYU students to learn, connect, and be inspired to prepare for post-baccalaureate graduate work.
The Summit provides time to network and meet with BYU graduate programs interested in recruiting Pacific-Islander students, an elegant dinner, table discussions with current Pacific-Islander graduate students, and a keynote address.
Welcome from the Kaha Nui Summit Director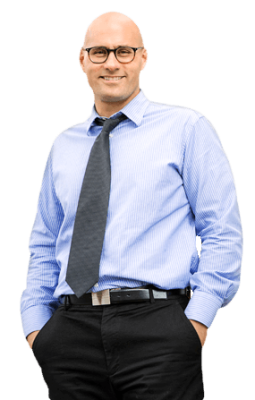 It is my distinct pleasure to welcome you to the fourth annual BYU Kaha Nui Summit. I truly hope you will take this opportunity to hear from our esteemed keynote speaker who will share her expertise and knowledge with college students and community members. Kaha means strength and nui means great. There is great strength among Pacific Islanders and we hope to provide opportunities for Pacific-Islander college students to successfully navigate the graduate school experience and be successful in their chosen careers. Please save the date and join us! Mahalo.
G. E. Kawika Allen, PhD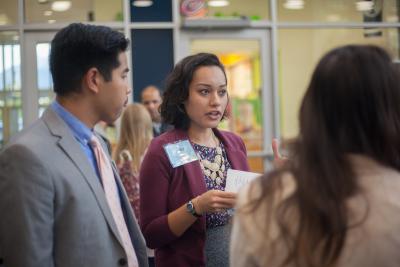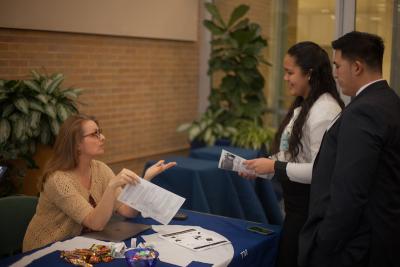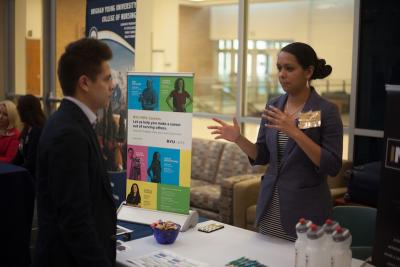 Our Past and Current Sponsors

McKay School of Education

Department of Counseling Psychology and Special Education

J. Reuben Clark Law School

Master of Public Administration

School of Marriage and Family Therapy

College of Nursing