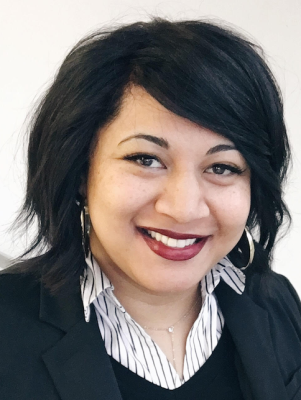 Melba Latu is the dean of students at Brigham Young University–Hawaii. In her role, Dean Latu works extensively to ensure that students receive the best educational experience possible.
Prior to joining BYU–Hawaii, Dean Latu worked as a deputy Title IX coordinator at BYU in Provo, Utah, and oversaw the BYU Center for Conflict Resolution. Additionally, Dean Latu worked in the BYU Honor Code Office and also in the BYU Multicultural Student Services. Ms. Latu clerked for the Honorable Samuel D. McVey in the Utah Fourth District Court.
Melba received her juris doctor degree from Suffolk University Law School in Boston, Massachusetts. She earned a bachelor of arts degree in English and a minor in violin from Brigham Young University. Melba was born and raised in Orem, Utah, and served a Spanish-speaking mission for The Church of Jesus Christ of Latter-day Saints in Long Beach, California.