This past fall marked the first Mary Lou Fulton "Celebrating Character" essay contest. The contest offers major cash prizes to graduate and undergraduate students who share perspectives illustrating David O. McKay's "Three C's": character, conduct, and citizenship. Here is the first-place essay in the graduate category, which has been edited for space. In this essay, communication disorders graduate student Jannelyse Allred writes about a therapy experience in which she set out to help a family coping with autism spectrum disorder, but ended up being helped herself.
I walked into the home and immediately noticed the scent of cigarette smoke and tufts of dog hair on the stairs. His sleeve tattoos extended up his neck and temples. Her hair was bubblegum pink. I was there to begin play therapy with their four-year-old daughter, one of three children in the family diagnosed with autism spectrum disorder. I sized up the entire family with a single glance.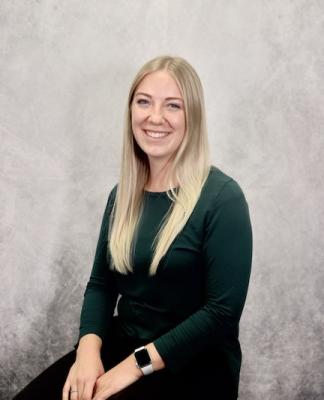 I spent our first therapy sessions sitting on the opposite side of the room, hoping this four-year-old would eventually trust me enough to play alongside her. Six months later, my client could use an augmentative and alternative communication (AAC) device to state her needs and engage in social play for our entire three-hour session. While I wish I could say my efforts changed that child's life, I came away changed. Her parents exhibited character, conduct, and citizenship in ways that helped me see past my own judgmental biases and into their hearts.
I expected these parents to use our therapy sessions as glorified babysitting. Instead, they listened intently to suggestions and read the research behind our methods. They used "continued effort and right thinking"1 to give their children what they needed.
I expected parents who felt devastated at a life rerouted in ways they hadn't planned and couldn't control. Instead, the mother embraced being happy without birthday parties and Disneyland because she knew her children couldn't be happy in those environments. Her conduct looked more like purchasing seven flavors of Goldfish crackers and hoping her sensory-sensitive daughter would like one of them (she didn't). The mom's actions showed she lived her life "most completely [by striving] to make the world better and happier"2 for her children, even when her efforts failed daily.
If asked to describe an "ideal citizen," I wouldn't have described a dad with full-body tattoos and an oversized SpongeBob T-shirt. But he researched, advocated for his children, and worked every day to learn how to better communicate with them.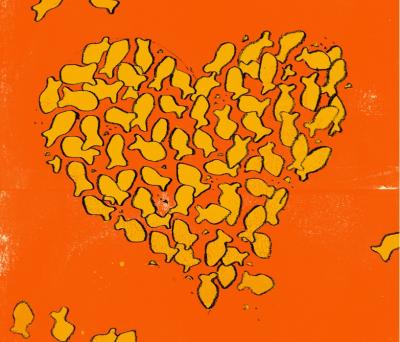 In eight months with this family, I learned that character sometimes looks like failing to find the right flavor of Goldfish but being willing to try again. Conduct sometimes looks like staying home from Disneyland to put your family's needs first. Citizenship can look like letting others misjudge your tattoos without getting provoked.
In the future, some of my therapy approaches will fail. My efforts to provide an evidence-based practice may be unnoticed or underappreciated. Caregivers may discount my professional opinion. But I can conduct myself with good character. I learned how from two people who have mastered godlike thought and Christlike love.
Notes
1. David O. McKay, "Faith in Christ—The World's Greatest Need," Improvement Era, January 1944, 13; also McKay, Conference Report, October 1953, 10.
2. David O. McKay, Conference Report, April 1936, 45.