As I think back over the last month at BYU, I am amazed at the instruction we have been given.
•    22 Aug — Observation, Reason, Faith, and Revelation - Elder Renlund
•    28 Aug — Preparing Students for Eternity - Elder Cook
•    28 Aug — "Quick to Observe" - Shane Reese
•    28 Aug — Gifts of Light - Justin Collings
•    12 Sep — Comfort in Christ - Wendy Reese
•    12 Sep — No Coincidences - Shane Reese
•    19 Sep — Lord God of Hosts, Be with Us Yet - Elder Christofferson
•    19 Sep — Becoming BYU - Shane Reese
I rejoice with all of you at the outpouring of the Spirit that we have felt, and I am grateful for the confidence that our leaders have expressed in us as BYU faculty, staff, and administration to help BYU become what prophets have foreseen.
I'm confident we will make progress as we are each anxiously engaged and doing many things of our own free will (D&C 58:27) to "Become BYU" as President Reese and many others have encouraged us.
Image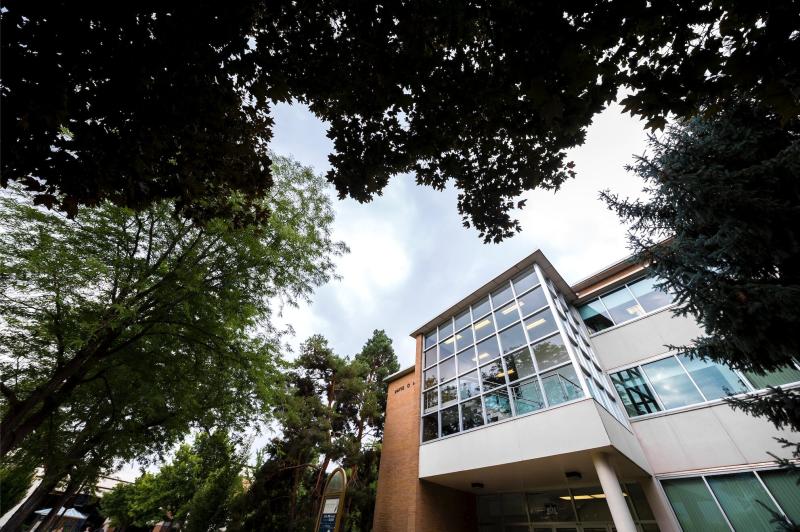 What can we do?
• Dean Kendra Hall-Kenyon has invited each of us to experiment with how we can increase faith-based interactions with students in whatever contact we have with them. 
You might set a personal goal to explore new ways of doing this in your stewardship.
 
• Academic VP Justin Collings invited faculty to do several things that will help us to be better prepared, including: 
Being in the scriptures more consistently
Attending the temple regularly
Studying prophetic talks about BYU
Getting more proximate with students 
Bearing witness of Jesus Christ more frequently 
We might select one or more of the personal growth suggestions above to explore this semester.
 
• President Shane Reese has emphasized several areas we might focus on including: 
Striving for every student to have an inspiring learning experience
Embracing our religious mission
Asking, "Is the mission of BYU changing me or am I trying to change the mission of BYU?"
We might consider how our research can be more focused and anchored to prophetic priorities.

Finally, please don't be overwhelmed! It is easy to see our personal deficits when looking at all the instructions and invitations. The Lord doesn't expect us to run faster than we are able, but I believe that He will help us to run faster than we often believe we are capable of if we turn to Him.
I am grateful for our university leadership including the inspired leadership of our dean. I am excited to be part of this great endeavor with you! Let's move forward with faith and see what miracles the Lord has in store for us.

– Associate Dean Charles Graham