Image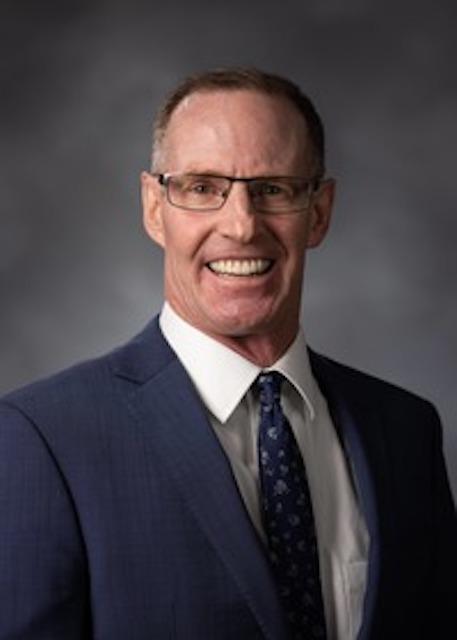 1. Where are you from? 
I grew up primarily in El Cajon, California about 15 minutes east of San Diego.
2. What and where have you studied?
I received my BS in Psychology from BYU (I also had two minors; Physical Education/Coaching and Public Relations). I received my MS from the University of Utah in Sports Psychology. I received my PhD from Virginia Tech in Curriculum & Instruction with an emphasis on Physical Education Teacher Education.
3. Where have you previously worked?
Middle School PE Teacher/Coach, The Waterford School. Head High School Volleyball & Basketball Coach.
Full-Time Adjunct Instructor, Coaching Education Program, Department of Exercise and Sport Science, University of Utah.
Director- Fitness/Wellness Instructional Services (Basic Instruction Program), Virginia Tech.
4. What is your current job title? Please describe what you do in that position.
Associate Professor Department of Teacher Education. Physical Education Teacher Education (PETE) Program Coordinator. I coordinate the delivery of the PETE major & minor. I teach courses in both programs and also serve as the PETE student teaching coordinator.
5. Why did you choose to work at BYU?
I felt strongly as I considered several positions at the conclusion of my PhD that this is where Heavenly Father wanted me to be and that has not changed.
6. What is your favorite thing about the McKay School?
My favorite thing about the McKay School is the faculty colleagues I work with and the students I have the privilege to teach.
7. Growing up, what teacher inspired you the most? How?
My mom, she was a special education teacher. She modeled effective teaching both in her professional work and as a parent. She always believed in my ability to achieve and taught me the skills to succeed!!
8. What was the first career you dreamed of having as a kid?
Besides being a professional athlete, I dreamed of becoming an architect and designing homes.
9. What's the most exciting thing you'll do in 2023?
Got married and we are building a house!
10. Where could we find you on most Saturday mornings?
In the weight room and/or watching & participating in some sport and/or physical activity.
11. Where is your favorite place to go on vacation?
My favorite places to vacation are San Diego and Hawaii.
12. What is one thing you can't live without? 
My wife, children, and the gospel of Jesus Christ (sorry, that is 3 but math was never my strength LOL).