Read Time: 3 minutes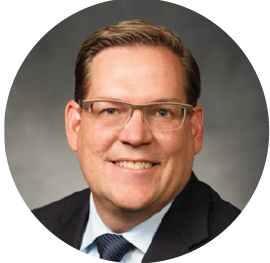 Chowen to Lead Educator Preparation Program Accreditation
Brent Chowen was appointed director of the BYU Educator Preparation Program Accreditation Office. He previously served as the interim director.
Chowen served for three years as an associate professor in the BYU Teacher Education Department. Prior to arriving at BYU, he worked in the School of Education at Brigham Young University–Hawaii, where he served as a classroom professor, clinical field supervisor, department chair, and accreditation lead for BYU–Hawaii's Teacher Education Accreditation Council (TEAC).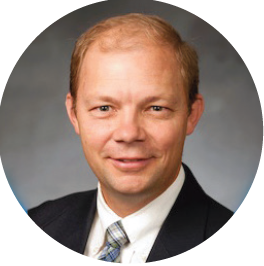 Graham Receives Experiential Learning Award
Charles Graham received an Experiential Learning Award from BYU's Office of Careers and Experiential Learning. This award is given to faculty who have been pivotal in progressing students' educations and careers. As a member of the Department of Instructional Psychology and Technology (IP&T), Graham has instilled many students with a love of lifelong learning through his dedicated mentorships.
One of Graham's student nominators said, "He has given me the courage to engage in challenging situations. Frustrations became learning experiences."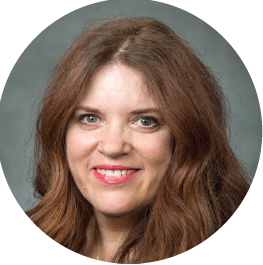 Cutrer-Párraga Recognized for Excellent Teaching and Service
Elizabeth Cutrer-Párraga has received the 2021 Faculty Women's Association Teaching Award. This colleague-nominated award honors recipients' "dedication to teaching excellence" in preparation, methods of teaching, examinations, advisement, and evaluations. As an assistant professor in the Department of Counseling Psychology and Special Education (CPSE), Cutrer-Párraga is known for her inclusive teaching as she honors her students' unique backgrounds.
Cutrer-Párraga cultivates an environment in which her students can be brave; she openly but appropriately acknowledges her own personal struggles to model self-acceptance. Her nominator has shared, "Beth teaches the Christlike conviction that everyone can succeed when we adapt our teaching to their needs."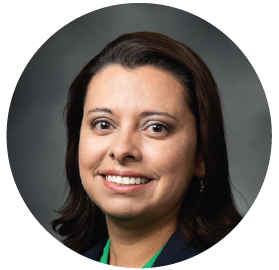 Miramontes Recognized for Excellent  Mentoring
Nancy Miramontes has received the 2021 Faculty Women's Association Mentoring Award. This colleague-nominated award recognizes each recipient's outstanding record of mentoring both students and colleagues.
As an assistant clinical professor in CPSE, Miramontes's core objective has been getting to know students individually in order to understand and help them achieve their goals, dreams, and visions for their careers as school psychologists.
Miramontes, with enthusiasm and optimism, has provided extensive support and mentoring for students who have struggled in traditional graduate classes. Her nominator wrote that Miramontes has "worked above and beyond the call of duty to ensure that her students are successful."