Image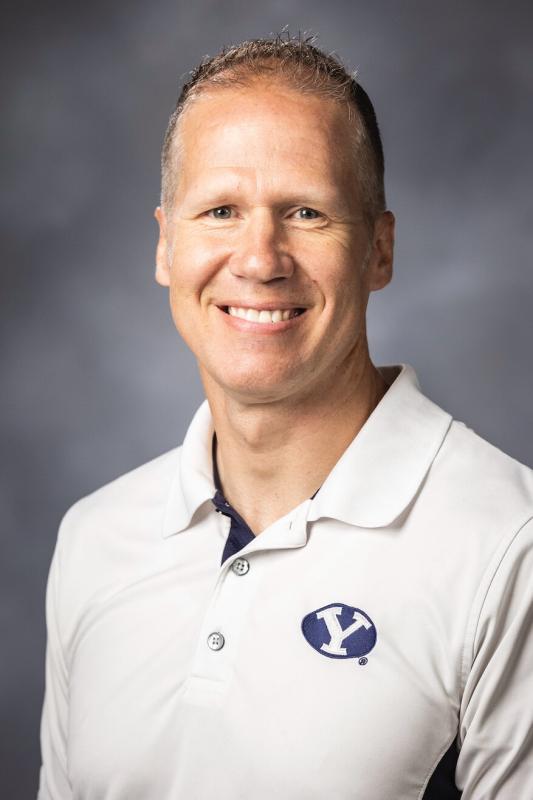 Where are you from? 
Castle Rock, Colorado, but Utah is home.

What and where have you studied? 
Latin American Studies and IT&C at BYU.

Where have you previously worked? 
Provo School District in IT for 15 years.

What is your current job title? Please describe what you do in that position. 
CSR (Computer Support Representative). I'm over the TEC Lab and the ECS (Education Computing Support) teams. My teams support servers, software, hardware and purchasing. We partner with the Office of IT. Basically I help faculty, staff, and students with their tech needs.

Why did you choose to work at BYU? 
Everything at BYU is better here.

What is your favorite thing about the McKay School? 
The people. Such good people… so happy and grateful for our service. Everyone with the shared vision to serve is amazing!

What accomplishment are you most proud of? 
Finishing the Spartan Ultra Beast obstacle race in Utah with 30 miles of trails and 7,700 ft of elevation, and 60+ obstacles, because it was the hardest thing I've done.

What do you regret not starting or doing when you were younger? 
Wish I had started fitness earlier on. I could be so much more advanced and competitive.

Best Halloween costume you have had? 
Muggle; my wife and 3 kids all dressed as students from the different houses of Hogwarts that year.

What's the most exciting thing you'll do in 2023? 
Visited Oahu, Hawaii with my wife. I got to climb some volcanic mountains, we swam with a turtle and other tropical fishes, and witnessed amazing talents of BYU students at the Polynesian Cultural Center.

Do you collect anything? 
Started collecting commitment coins (those big souvenir kind). Also have quite the collection of Apple products in my office thanks to Steve, my predecessor.

Where could we find you on most Saturday mornings? 
Doing CrossFit in my garage with my neighbor, then climbing a mountain with a different neighbor.

Would you rather spend a night out on the town or stay home inside with a book? 
Night out on the town, I'm an extrovert, but I'll drag my introverted wife with me and she'll tell stories.

Your house is on fire, you have three minutes to grab three things. What are they? 
Presuming my family is already outside, I'll grab my cat, my dog, my little safe with important papers.

What is one thing you can't live without? 
Water

What movie quotes do you use on a regular basis? 
Monty Python's The Holy Grail, Emperor's New Groove, Napoleon Dynamite.