Teacher's Tasty Treat Table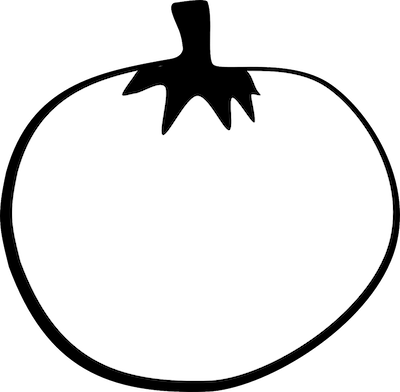 Objective
Recognize and produce the /t/ sound in a series of words that all begin with /t/.
Lesson Plan
Target Words:
treat
tasty
table
taste
teacher
Materials:
Treats
Trays or small paper plates
T-chart*
*Items included below.
State the Objective
Tell the children that they will try tiny, tasty treats and that they will listen for words that start with the /t/ sound, such as treat, tasty, table, taste, and teacher.
Literacy Activities
Try tiny, tasty treats
Show the children tasty treats (e.g., toast, tomatoes, tangerines, tater tots) and point out that tasty and treats start with the /t/ sound.
Have each child fill a tray with two treats.
Point out the /t/ sound as the children take turns sharing what's on their tray.
Say, "It's time to taste our tiny treats!" and let the children eat their treats.
Vote on the tastiest treat
Create a T-chart (see below) listing two treats from the activity.
Have the children vote on which treat they think was the tastiest.
Tally the votes for each treat by writing a T in the corresponding column on the chart.
March and sound out words
Have the children march and sound out a word that starts with T (e.g., t + u + g).
Tell the children to jump with both feet and say the whole word (e.g., tug).
Repeat with other words that start with T (e.g., tin, top, tap, tell).
Read More

http://education.byu.edu/seel/library/
15445
Teacher's Tasty Treat Table