Thump Things with your Thumb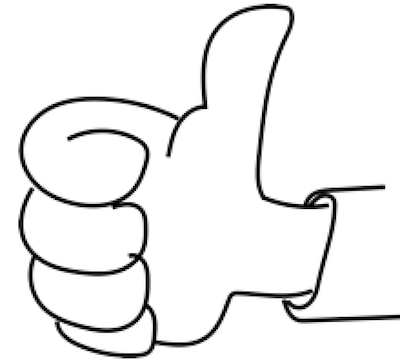 Objective
Recognize and produce the /th/ sound in a series of words that all begin with /th/.
Lesson Plan
Target Words:
thump
things
thumb
throne
three
Materials:
Picture cards or items beginning with the /th/ sound (e.g., thumb, throne, three, thorn, thread, thimble, thumbnail)
Spinner with three or four numerals on it, including the numeral three.
Thump It target text
State and Model the Objective
Tell the children that they will play with the /th/ sound and thump things with their thumbs.
Literacy Activity
Spin number three to thump things with your thumb
Have the children sit in a circle.
Place the spinner and the /th/ picture cards face down (or the objects that begin with the /th/ sound) in the middle of the group.
Explain that each child will take turns spinning the spinner. Each time the spinner lands on three, the child can draw from the pile because it begins with /th/.
Have the child say the name of the /th/ picture on the card and thump it with a thumb three times while repeating the following chant:

Thump, thump, thump on ___.

Repeat until everyone has been able to participate.
More Practice
Identify and repeat words with the target letter
Have the children help you make a list of the /th/ words they heard while playing the game.
Have them shadow-read the things they got to thump with their thumb.
Emphasize that all of the words begin with the same letters, the letter T and the letter H standing side-by-side, and that those letters together make the sound /th/.
Read the Thump It target text aloud to the children, then invite them to join you in chanting it a few times.
Highlight the th words in the target text, reading the words that begin with the /th/ sound aloud, emphasizing the /th/, then chant it again while pointing to the letters th.
Ask the children to tell you something that begins with the /th/ sound as they transition away from this activity.
Read More
SEEL Target Texts
Thump It!
Thump, thump, thump it on a thimble.
Thump, thump, thump it on a three.
Thump, thump, thump it on a thumbnail.
Thump, thump, thump it on a knee.
A knee? How can that be?
Thump and knee don't begin the same!
What a shame.
That's the end of this game.
Read More

http://education.byu.edu/seel/library/
27666
Thump Things with your Thumb