The Program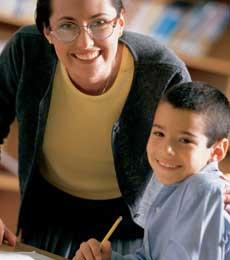 The TESOL K-12 program leads to a Minor in Teaching English to Speakers of Other Languages for undergraduate students and a state issued K-12 English as a Second Language (ESL) endorsement. This minor consists of 6 courses, which includes a practicum and student teaching fieldwork. Some of these courses are covered in the majors. Courses focus on minority and second language issues, which include foundations in learning and teaching, assessment, community partnerships and culture, literacy, and content integration.
Course content is research based, including current second language knowledge, contemporary advocacy issues, and transformative social practices for teaching students designated as English Learners (ELs), including Black, indigenous, and other language minoritized individuals. The practicum provides experience with minoritized speakers in appropriate public school and university sites. 
Courses are designed to promote fidelity of content and learning experience across courses with a gospel focus and promoting equity and justice perspectives. Activities in the courses promote better practices for teaching and working with designated ELs and language minoritized students, fostering social and racial justice issues, inclusivity, and equitable practices for all students.
The perspectives expressed by various university professors and researchers are juxtaposed with the real-world voices, examples, and experiences of students, educators, parents, and other community members. This approach enhances the relationship between theory and practice.
Developers
Program developers: Juan A. Freire, Ph.D. and Alessandro Rosborough, Ph.D.
Contact us
Juan A. Freire, PhD
Crystal Jewkes, MEd