About the Clinic
Our student clinicians are studying to become speech-language pathologists. They work with clients under the supervision of licensed speech-language pathologists who are certified by the American Speech-Language-Hearing Association (ASHA). During this two-year graduate program, students participate in hands-on clinical experiences. These opportunities help them become effective and exceptional speech-language pathologists in schools, hospitals, and private care. We pair academic requirements and student availability with client needs as we schedule services, plan offerings, and forecast service durations.
Services/What We Treat
Aphasia
Apraxia
Autism spectrum disorders (ASD)
Childhood apraxia of speech (CAS)
Cleft plate
Cognitive-communication deficits such as memory
Dysarthria
Pediatric feeding difficulties
Social communication impairments
Speech sound disorders
Stuttering/fluency
Swallowing difficulties (dysphagia)
Traumatic brain injury and concussions
Voice and resonance disorders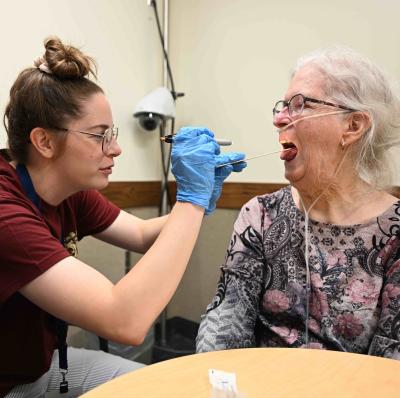 Cost
The BYU Speech and Language Clinic is pleased to waive all fees for services at this time. BYU students also receive all services free of charge. There is a small no-show fee of $25 charged if a client does not show up for a scheduled session.
Operating Hours and Seasons
The clinic is open from September through mid-June, consistent with the academic calendar for fall and winter semesters and spring terms at BYU. Clinic hours are Monday through Thursday from 12pm to 6pm and closed on Friday.
Clinic Directory
Image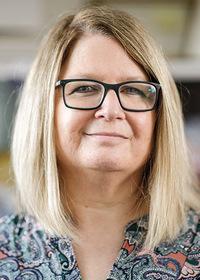 Lee Robinson
163 TLRB
lee_robinson@byu.edu
(801) 422-7650
Clinical Educators
Image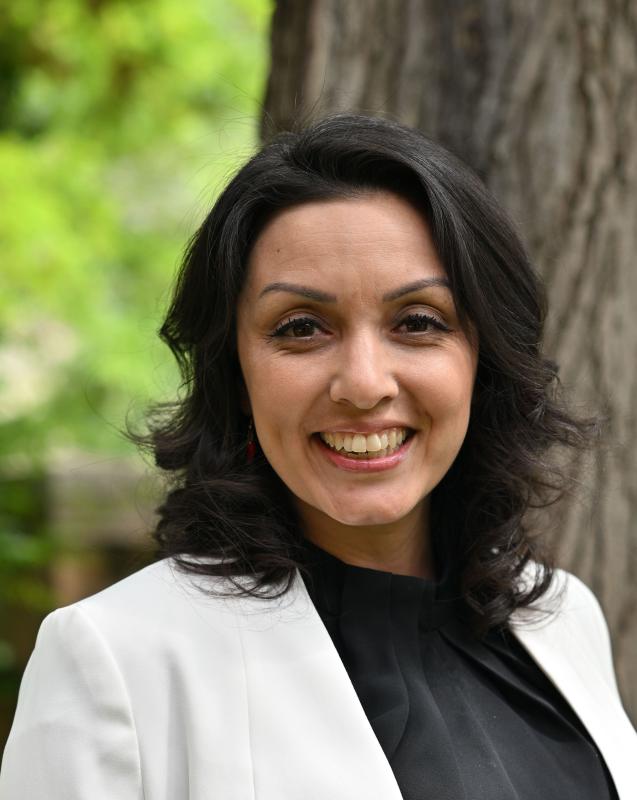 Haydee Franco
159 TLRB
haydee.franco@byu.edu
(801) 422-5993
Image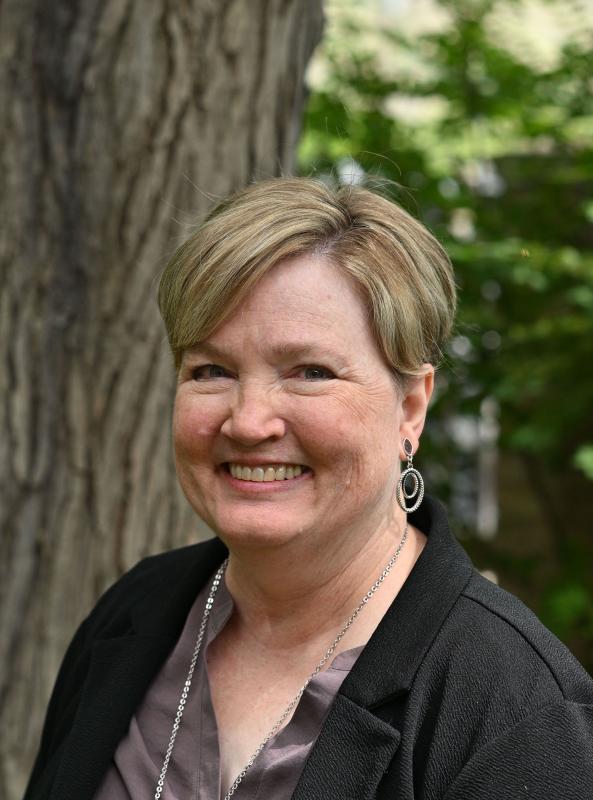 Kerstine Hart
105 TLRB
kerstine_hart@byu.edu
(801) 422-6462
Image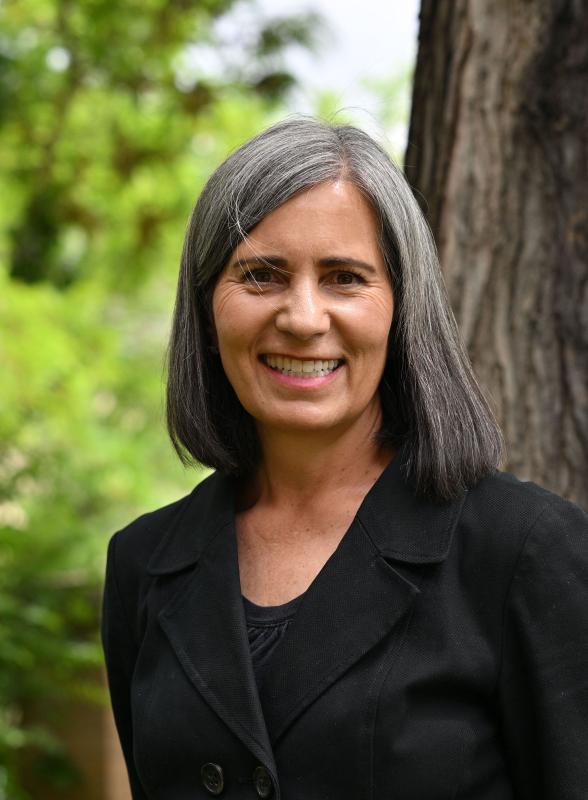 Debra Hogan
138 TLRB
debrahogan@byu.edu
(801) 422-9132
Image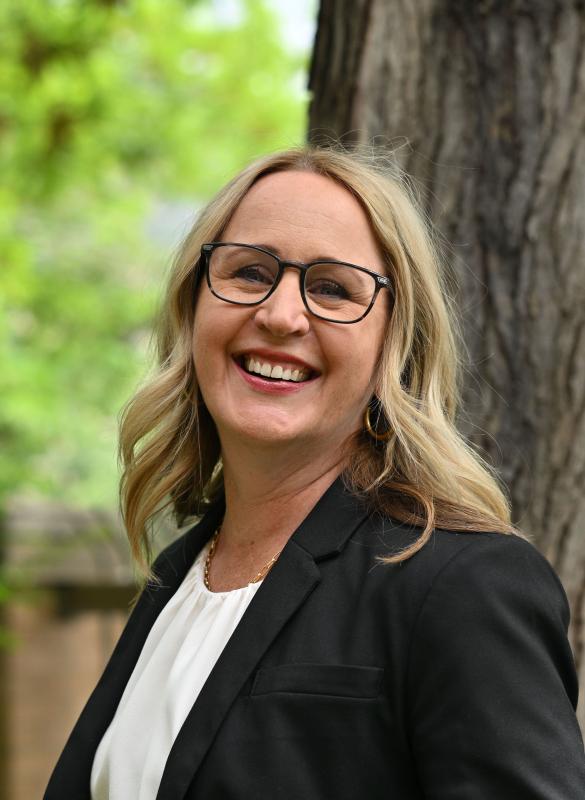 Tracy Liu
158 TLRB
tracy_liu@byu.edu
(801) 422-0283
Image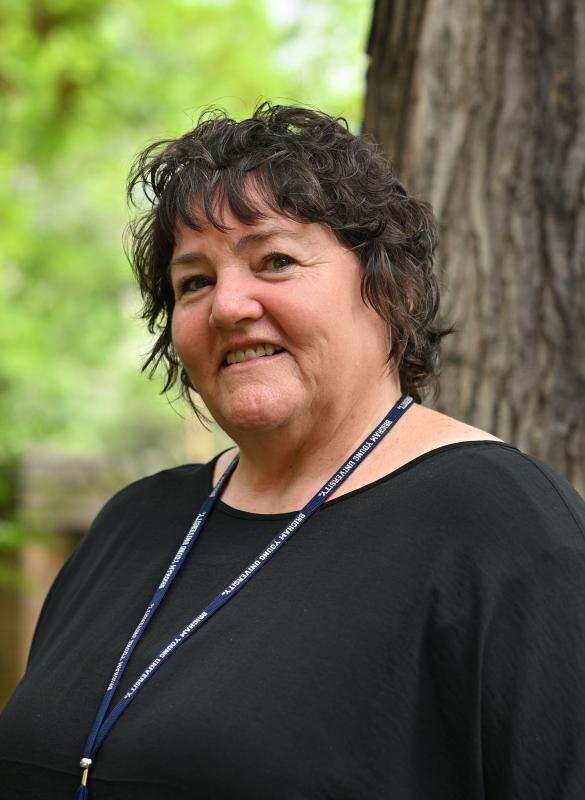 Michele Smith
159 TLRB
michele_smith@byu.edu
(801) 422-4847