Lesson Plan
Target Words:
(add Target words here in bulleted list)
Materials:
material 1
material 2
...
(Lesson plan goes here)
Read More
SEEL At Home
Print
State and Model the Objective
Read and write words that end with -at. 
Materials
Bat template*
A Fat Bat target text*
*Items included below.
Activity: Fat Bat
Let your child color the bat from the bat template (found below), then work together to assemble the bat according to the instructions.
Read A Fat Bat target text (found below) with your child, giving support as needed.
Let your child act out the text as you read it aloud.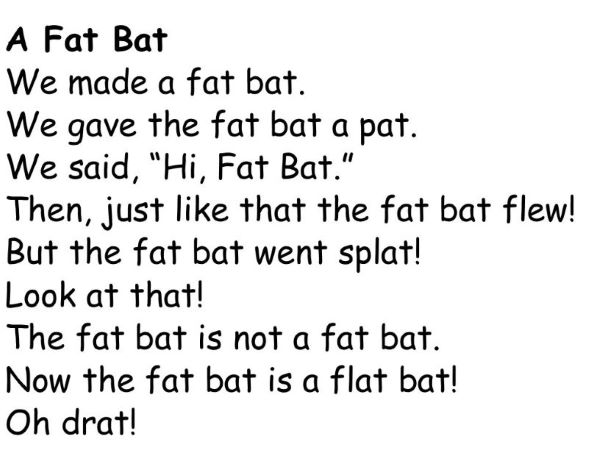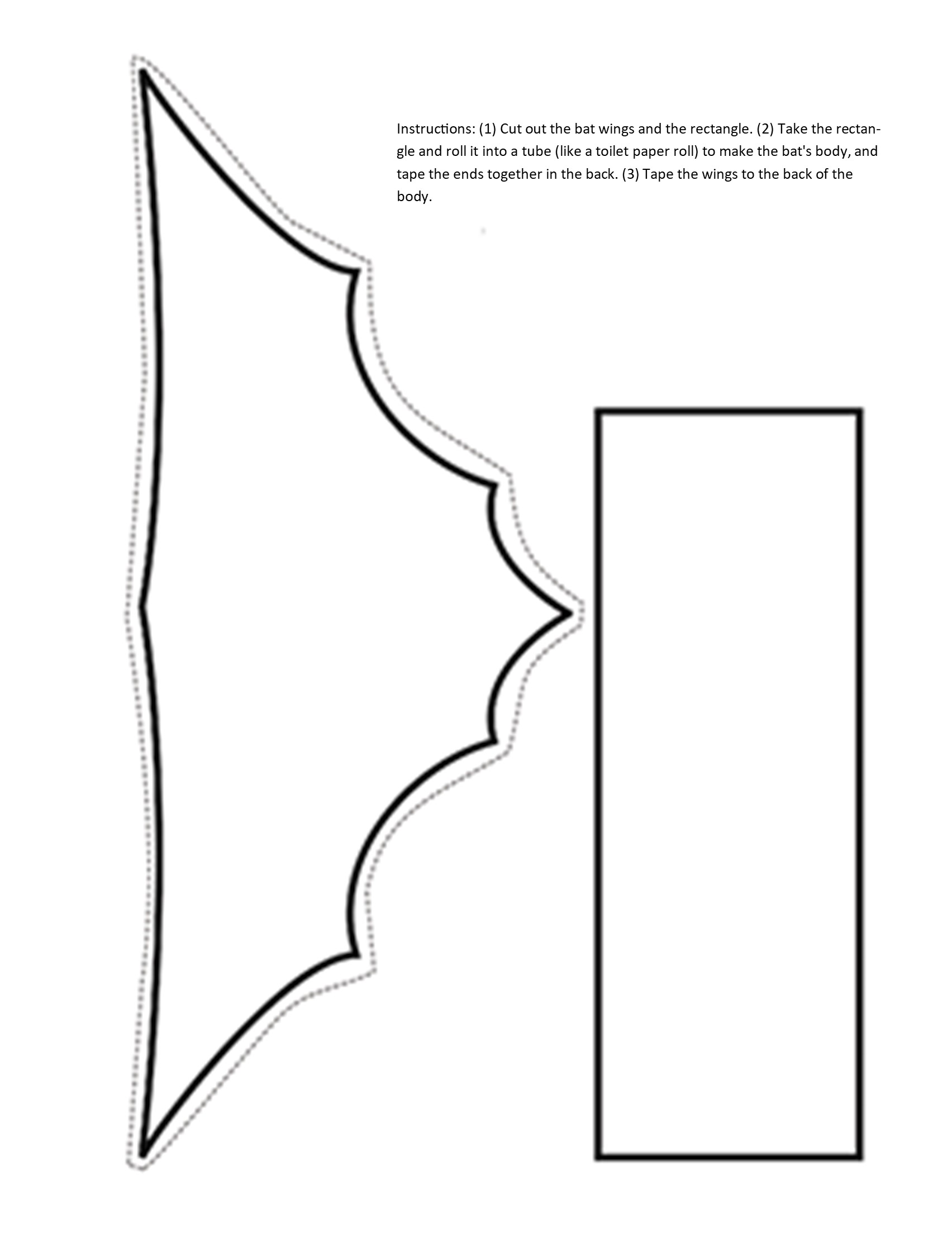 Read More
Standards
SEEL lessons align with Common Core Standards. Please see the standards page for the code(s) associated with this lesson.

http://education.byu.edu/seel/library/
759774
Fat Bat (TEST)