Kindergarten Decode Hop to a Popcorn Shop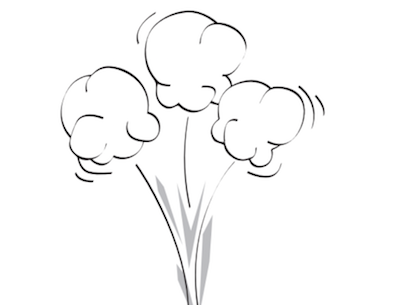 Objective
Working with -op Words:
The children will hop to shops and pop popcorn
Target Words: pop, shop, stop, hop, top, drop
Lesson Plan
Target Words:
pop, shop, stop, hop, top, drop
Materials:
Popcorn kernels
Hot air popcorn popper
Popcorn box graphics
Shop signs
Letter cards
Popcorn Word worksheet
Hop to a Popcorn Shop target text
iPad - Hideout: Early Reading app -op Popcorn activity
Literacy Activities
Hop to a Popcorn Shop
Give the children popcorn kernels in a cup that they cover with a top (their hand).
Have the children hop from shop to shop, looking for a place to pop their popcorn.
When they reach the Popcorn Shop, have the children drop their kernels into a popcorn popper and hop as they hear the kernels pop.
Fill the children's cups with popcorn until they say, "Stop!" then have them put the top back on and hop back to eat their popcorn.
Read the Hop to a Popcorn Shop target text
Read the Hop to the Popcorn Shop target text to and with the children.
Let the children take turns underlining the -op words in the text.
Have the children hop when they hear an -op word.
More Practice
Make Popcorn Words
Have the children make -op words using the letter cards and then write the words on the Popcorn Word page.
Practice -op on the Hideout: Early Reading app
Have children use the Hideout: Early Reading app on an iPad to pop virtual popcorn and read and build -op words.
Read More
SEEL At Home
Print
Objective 
Read and write words that end with -op.
Materials
A cup
Popcorn kernels (or microwave popcorn)
Popcorn popper (or microwave)
Word building cards
Popcorn Words sheet
Activity: Hop and pop popcorn
Put a few kernels of popcorn in a cup and hop with your child to a pretend popcorn shop (the kitchen) to pretend to pop popcorn.  
Drop kernels in a pot and make them hop (or pop popcorn for real).
Hop and say pop with your child as the kernels pop and hop.
Help your child make -op words with the word building cards and write them on the Popcorn Words sheet.
Hop and pop like popcorn as you take turns saying -op words, such as hop, pop, drop, and stop.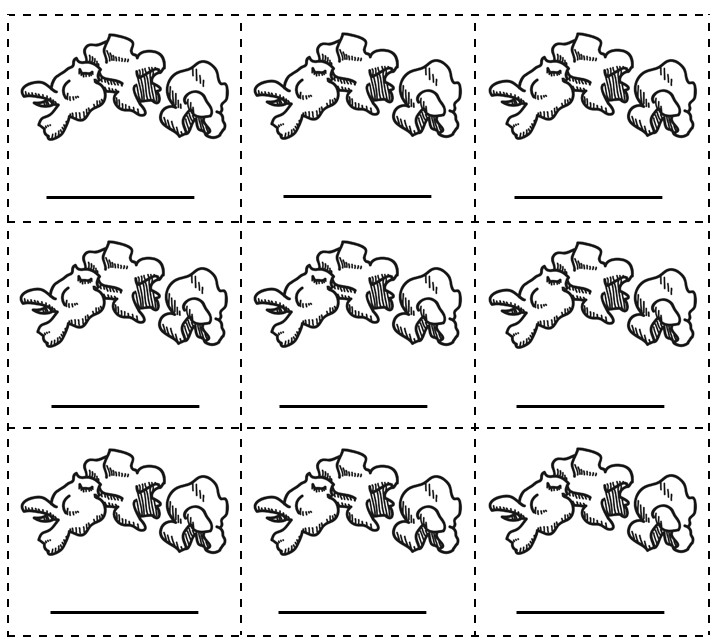 Read More
Standards
SEEL lessons align with Common Core Standards. Please see the standards page for the code(s) associated with this lesson.

http://education.byu.edu/seel/library/
519880
Kindergarten Decode Hop to a Popcorn Shop