Book Recommendations for Early Childhood Readers
Welcome to our booklist for early readers! This list is designed to help children who are just beginning to read independently to discover the joy of reading. Reading is not only a crucial skill, but it is also a wonderful way for children to expand their imagination and learn about the world around them.

In this booklist, you will find a wide variety of books that are perfect for early readers, broken down into categories. In addition to recommendations, some of these books have accompanying lessons in SEEL as well.
Folk Literature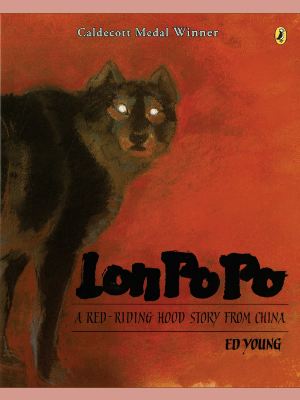 This Caldecott Medal-winning, classic retelling of Little Red Riding Hood is one of the most celebrated picture books of our time. With characteristic flair and energy, award-winning artist Ed Young illustrates the ancient Chinese version of the favorite fairy tale Little Red Riding Hood.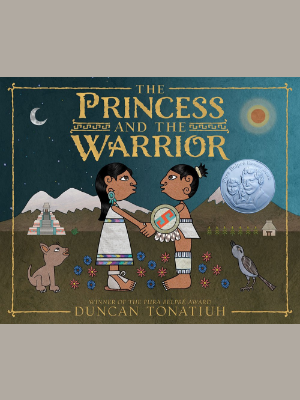 The Princess and the Warrior
Duncan Tonatiuh
Award-winning author and illustrator Duncan Tonatiuh brings a cherished Mexican legend to life. The integration of Nahuatl words into the narrative provides a rich opportunity to introduce and explore another facet of ancient Aztec culture.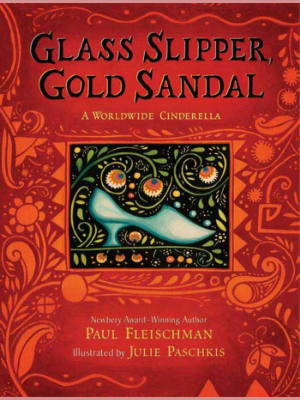 Glass Slipper Gold Sandal
Paul Fleischman
Once upon a time, in Mexico…in Ireland… in Zimbabwe…there lived a girl who worked all day in the rice fields…then spent the night by the hearth, sleeping among the cinders. Her name is Ashpet, Sootface, Cendrillon…Cinderella. Her story has been passed down the centuries and across continents.
ABC and Concepts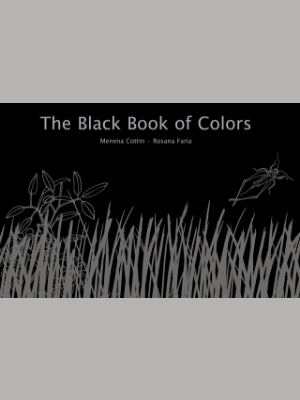 The Black Book of Colors
Menena Cottin
Living with the use of one's eyes can make imagining blindness difficult, but this innovative title invites readers to imagine living without sight through remarkable illustrations done with raised lines and descriptions of colors based on imagery.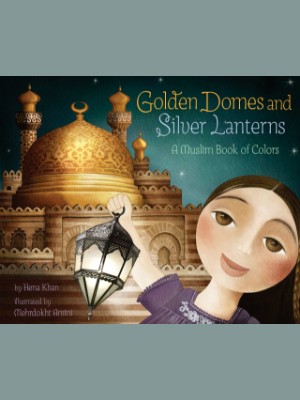 Golden Domes & Silver Lanterns: A Muslim Book of Colors
He a Khan
With breathtaking illustrations and informative text, Golden Domes and Silver Lanterns magnificently captures the world of Islam, celebrating its beauty and traditions for even the youngest readers. Sure to inspire questions and observations about world religions and cultures.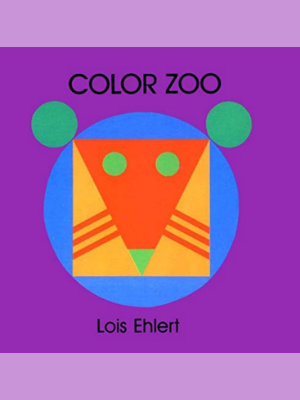 This acclaimed Caldecott Honor Book is a visually exciting introduction to colors, shapes, and animals for preschoolers. Share this classic die-cut concept book at home or at circle time. Lois Ehlert, of Chicka Chicka Boom Boom fame, was a picture book genius.
Biography and Non-Fiction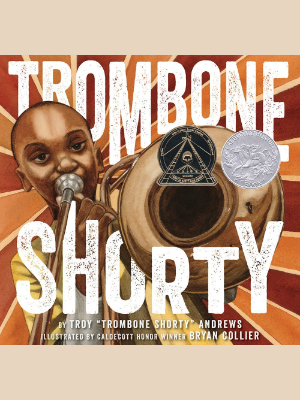 Trombone Shorty
Troy Andrews
The Caldecott Honor and Coretta Scott King Illustrator Award-winning picture book biography from Grammy-nominated musician Troy Andrews and celebrated illustrator Bryan Collier. Today, Troy Andrews continues to inspire hope for the next generation and for music lovers everywhere.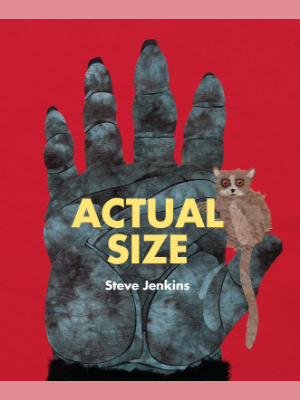 Actual Size
Steve Jenkins
In this visually stunning picture book, Caldecott Medalist Steve Jenkins illustrates animals both large and small at actual size. How big is a crocodile? What about a tiger, or the world's largest spider? Sometimes you need to see things for yourself—at their actual size.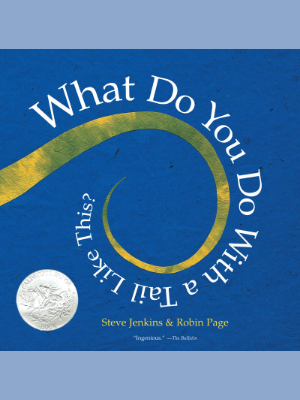 What do you do with a tail like this?
Steve Jenkins
A nose for digging? Ears for seeing? Eyes that squirt blood? Turn the page to find out which marvelous animal these attributes belong to. Arresting details and visual surprises abound in this nonfiction picture book that will stir the imaginations of readers young and old.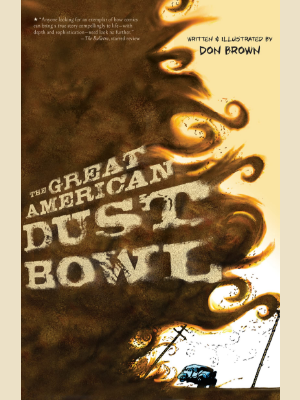 The Great American Dust Bowl
Don Brown
"A complete visual package." —Booklist, starred review. Don Brown brings the Dirty Thirties to life with lively artwork in this graphic novel of one of America's most catastrophic natural events: the Dust Bowl.
Poetry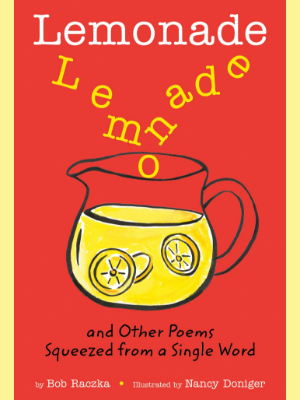 Lemonade Lemonade
Bob Raczka
Play with your words! A brand-new poetic form that turns word puzzles into poetry. Part anagram, part rebus, part riddle―the poems in Lemonade: and Other Poems Squeezed from a Single Word capture a scene from a child's daily life and present a puzzle to solve.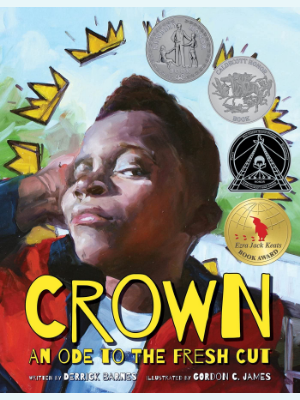 An Ode to the Fresh Cut
Derrick Barnes
Named one of the best books of 2017. Crown: An Ode to the Fresh Cut is a high-spirited, engaging salute to the beautiful, raw, assured humanity of black boys and how they see themselves when they approve of their reflections in the mirror.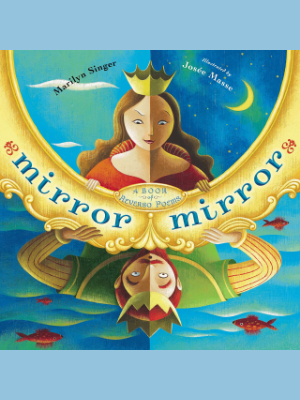 Mirror Mirror
Marilyn Singer
What's brewing when two favorites—poetry and fairy tales—are turned (literally) on their heads? It's a revolutionary recipe: an infectious new genre of poetry and a lovably modern take on classic stories.
Wordless Picture Books
Sidewalk Flowers
Jon Arno Lawson
In this wordless picture book, a little girl collects wildflowers while her distracted father pays her little attention. Each flower becomes a gift, and whether the gift is noticed or ignored, both giver and recipient are transformed by their encounter.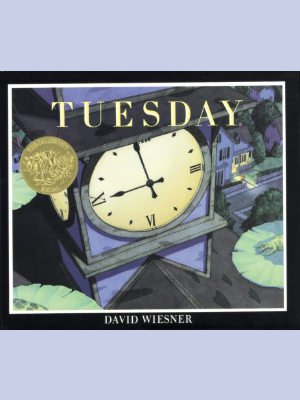 From the genius of international superstar and three-time Caldecott Medalist David Wiesner, this entertaining, thought-provoking, and nearly-wordless tale unrolls with the precision and clarity of a silent movie.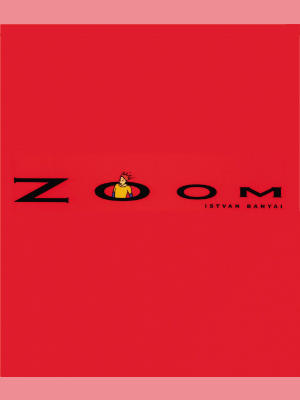 Open this wordless book and zoom from a farm to a ship to a city street to a desert island. But if you think you know where you are, guess again. For nothing is ever as it seems in Istvan Banyai's sleek, mysterious landscapes of pictures within pictures, which will tease and delight readers of all ages.
Early Readers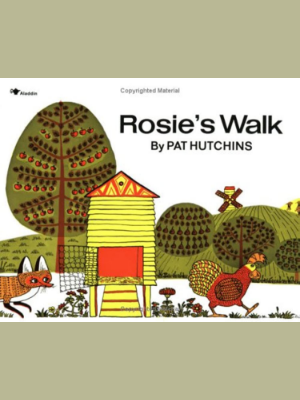 Rosie's Walk
Pat Hutchins
Rosie the hen leaves the chicken coop for a little walk. Right behind her is the fox, slyly trying to catch up with her. Rosie's walk is uneventful and eventually leads her back to the coop, blissfully unaware of the fox's travails as he tries to navigate the obstacle course that Rosie has led him through.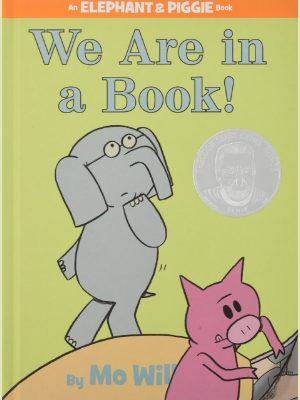 We Are in a Book
Mo Williams
Using vocabulary perfect for beginning readers, Mo Willems has crafted a mind-bending story that is even more interactive than previous Elephant & Piggie adventures. Fans of the Geisel Award-winning duo won't be able to put this book down--literally!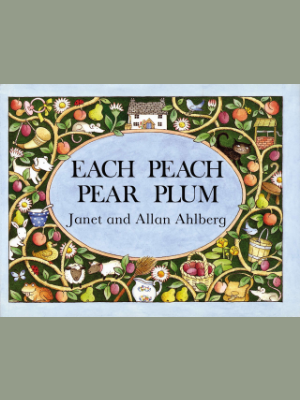 Each Peach Pear Plum
Janet & Allen Ahlbery
Each Peach Pear Plum - the classic picture book by Janet and Allan Ahlberg. Each beautifully illustrated page encourages young children to interact with the picture to find the next fairy tale and nursery rhyme character.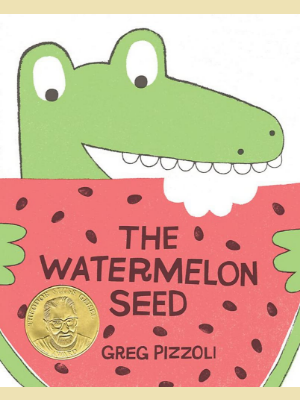 The Watermelon Seed
Greg Pizzoli
With perfect comic pacing, Greg Pizzoli introduces us to one funny crocodile who has one big fear: swallowing a watermelon seed. What will he do when his greatest fear is realized? Will vines sprout out his ears? Will his skin turn pink? This crocodile has a wild imagination that kids will love.