BYU China Conference
Speakers • Networking • Mentoring Sessions • Luncheon
February 12, 2022, 9:00 AM to 3:00 PM
Location: BYU Tanner Building 1st Floor Atrium
Conference Schedule
| Time | Block |
| --- | --- |
| 9:00 AM | Welcome Remarks |
| 9:15 AM | Daniel Hemmert & Miles Hansen |
| 9:45 AM | Taowen Le |
| 10:15 AM | Break |
| 10:30 AM | Peter Chan |
| 10:45 AM | Sean Stein |
| 11:15 AM | Tim Stratford |
| 12:00 PM | Lunch + Networking |
| 1:15 PM | 1st Breakout Session |
| 1:45 PM | 2nd Breakout Session |
| 2:15 PM | Closing Remarks |
Breakout Session Speakers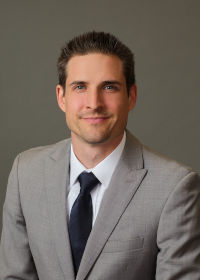 James Moore
First American to work for the Chinese Government in Zhejiang province.
CEO of a global firm in Salt Lake City.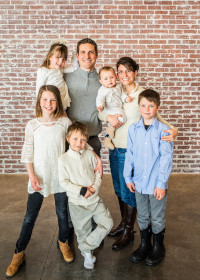 Cristal Moore
Lawyer and founder of women's organization in China.
Mother of 5 children, many raised and born in China.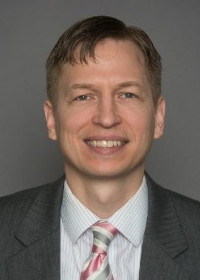 Joseph Andersen
Alibaba Group, Director of International Government Relations.
Previously led government affairs function for Brocade Communications Systems.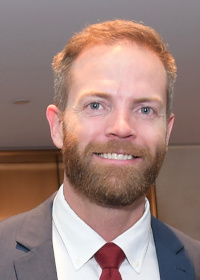 Dan Stephenson
Executive Director/Co-founder of Economic Bridge International, a Salt Lake City & Shanghai-based strategic advisory/consulting firm.
Former COO for Chinese language learning company Mandarin Matrix.