BYU China Conference
Speakers • Networking • Mentoring Sessions • Luncheon
February 12, 2022, 9:00 AM to 3:00 PM
Location: BYU Tanner Building 1st Floor Atrium
Conference Schedule
| Time | Block |
| --- | --- |
| 9:00 AM | Welcome Remarks |
| 9:15 AM | Daniel Hemmert & Miles Hansen |
| 9:45 AM | Taowen Le |
| 10:15 AM | Break |
| 10:30 AM | Peter Chan |
| 10:45 AM | Sean Stein |
| 11:15 AM | Tim Stratford |
| 12:00 PM | Lunch + Networking |
| 1:15 PM | 1st Breakout Session |
| 1:45 PM | 2nd Breakout Session |
| 2:15 PM | Closing Remarks |
Breakout Session Speakers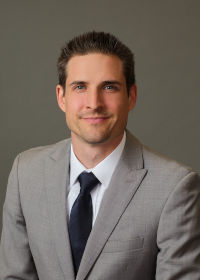 James Moore
First American to work for the Chinese Government in Zhejiang province.
CEO of a global firm in Salt Lake City.
Read More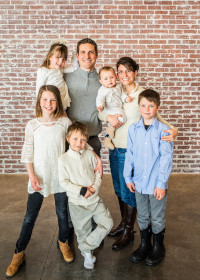 Cristal Moore
Lawyer and founder of women's organization in China.
Mother of 5 children, many raised and born in China.
Read More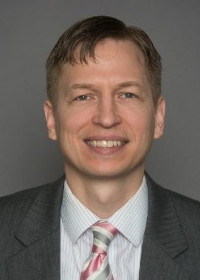 Joseph Andersen
Alibaba Group, Director of International Government Relations.
Previously led government affairs function for Brocade Communications Systems.
Read More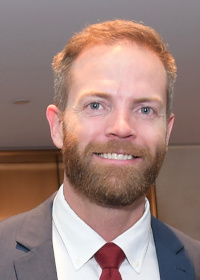 Dan Stephenson
Executive Director/Co-founder of Economic Bridge International, a Salt Lake City & Shanghai-based strategic advisory/consulting firm.
Former COO for Chinese language learning company Mandarin Matrix.
Read More