Do Not Eat the Cookie: Embracing Resistance to Make an Impact
Session 4: Grades K-6
Resistance is everywhere in the workplace. Whether it's a change in programming, policy, or even selecting new teaching materials, people resist. This participatory session examines why resistance happens, what form it takes, and why it is an essential part of any school culture. Attendees will see how, when identified and handled appropriately, resistance can be a positive catalyst for change.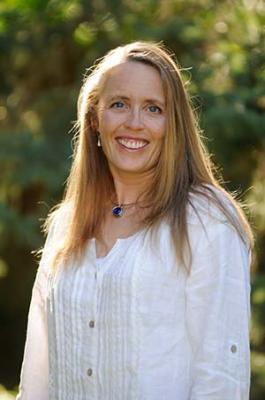 Laurel Cannon Alder
Laurel Cannon Alder is the grants manager for the Utah Division of Arts & Museums, and oversees $1.6 million that is distributed annually. During her career, Ms. Cannon Alder has been a forward-thinking, strategic and steady leader in Utah's arts and nonprofit communities where her focus has been to build partnerships and empower leaders and professionals to achieve their goals in the various communities and organizations throughout the state. She received her B.A. in liberal arts & sciences from Utah State University in Logan, and later her M.A. in art administration from Indiana University where she was awarded the prestigious Jane Addams Fellowship from the IU Center on Philanthropy. Laurel is also passionate about baking, biking, and lace making.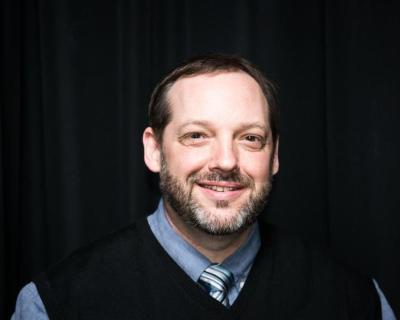 Jason Bowcutt
Jason Bowcutt currently serves as the Community and Performing Arts Manager for the Utah Division of Arts and Museums. In this role he has overseen the state's Performing Arts program, launched and produced the annual statewide arts conference (The Mountain West Arts Conference), and has facilitated and managed the Change Leader Program which received the Governor's Award for Excellence in May 2018. Jason is a graduate of the University of Utah's Theatre Program and spent many years working as a professional actor and director in New York and at theatres across the country. After doing this for many years he moved his attention to producing and became one of the Co-Founding Directors of the New York Innovative Theatre Foundation, also known as the It Awards. Launched in 2004, the It Awards is a community building organization for New York's indie theatre community.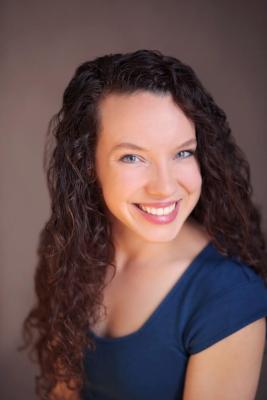 Tracy Hansford
Tracy Hansford is currently the Community Arts Coordinator for the Utah Division of Arts and Museums. She enjoys working with graduates of the UA&M Change Leader program and Local Arts Agencies across the state. Before moving to UA&M she spent five years in the Education Department of Utah Symphony | Utah Opera. Tracy was one of the founding members of the Salt Lake Emerging Arts Professionals Network and a producer for New World Shakespeare Company. She graduated from Westminster College with a degree in Arts Administration and a minor in Theatre. In her free time, Tracy enjoys rock climbing, reading and volunteering at the Best Friends Animal Society Kitten Nursery.