Created to make administrators' lives easier, this binder can help administrators optimize educational arts programs to support their school goals and deepen student learning.
What's inside?
Interview questions and things to consider when hiring arts educators
Strategies for maintaining arts educators through mentoring, PLCs, and professional development
Indicators of what strong educational arts programs look like and what they need from administrators to benefit the school culture, student learning, and their community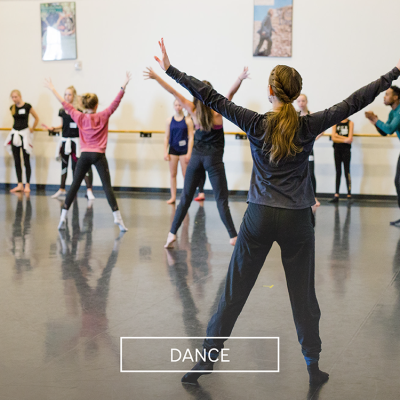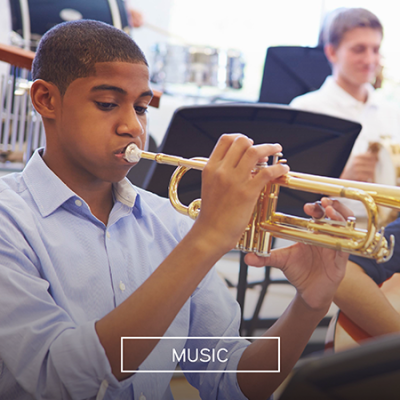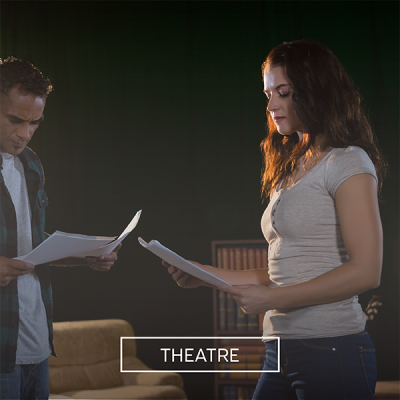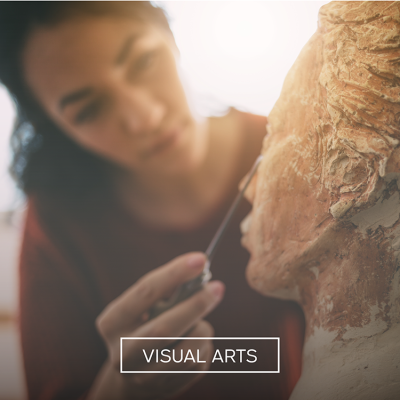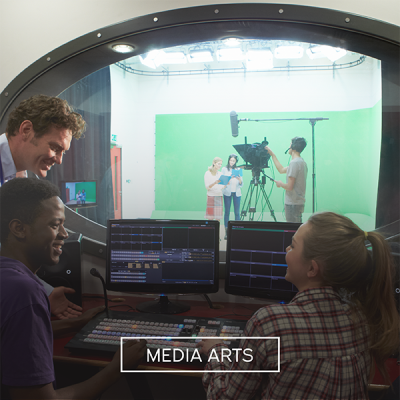 These materials were created and published by the BYU ARTS Partnership. However, each art form's specific section was developed by Utah's professional arts education organizations: Utah Dance Education Organization, Utah Music Educators Association, Utah Advisory Council of Theatre Teachers, Utah Arts Education Association, and the Utah Film Center.
These organizations have provided detailed considerations for each art form so arts teachers and professional development providers can have meaningful conversations with administrators about how arts teachers can support school goals and how administrators can better support the arts teachers and programs at their school to benefit their students and community.