Bunraku Puppetry - The Art of Collaboration!
Session 3: Grades K-6
Bunraku is an ancient art form of Japanese puppetry. It requires three puppeteers to manipulate each puppet. In this class, we will make simple Bunraku type puppets out of butcher paper and will learn how to operate and perform with them. As you use this in your classrooms, your students will learn to work together to create realistic movements and expressions. The upper grades will enjoy the challenge of the subtleties of movement while the younger grades will feel accomplished as they learn to collaborate.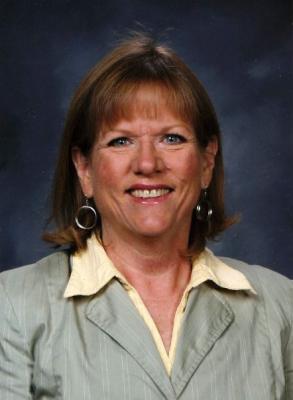 Linda Gold
Linda's love for theatre began when she became involved in summer youth productions. That love carried into college where she earned her master's degree from BYU in Theatre and Cinematic Arts with an emphasis in children's theatre. For the past eleven years, Linda has worked as a BTS drama specialist in Davis and Jordan School Districts. She is currently the Jordan District Instructional Coach and has the great opportunity of working with all of the amazing BTS specialists in the district. Before that, she worked as adjunct faculty for BYU and SLCC, teaching drama in the elementary classroom, puppetry, creative drama and film. She is the creator and owner of Golden Touch Puppets, making, selling and occasionally performing with puppets. Her greatest joy in teaching comes from seeing the impact that the arts have on students. One of those students wrote, "Drama has changed our lives. Thank you so much." In 2013, Linda was a recipient of the Sorensen Legacy Award, given for excellence in arts education. Linda is the wife of Harley Gold and the mother of Jason, Jonathan, Paul, Michelle, Brian and Aaron. She has eleven beautiful grandchildren.