Sparking Minds and Hearts by Dancing Poetry, Visual Art, and Music
"Art can motivate people to turn thinking into doing." Olafur Eliasson
Session 3: Grades K-6
Participants in this workshop will learn how to uncover the dance potential in other art forms, specifically poetry, visual art, and music. Come discover how easy (for you) and joyous (for your students) arts-rich dance lessons are to replicate in your classroom. If you hope to find additional ways to guide your students in activities that increase problem-solving, deepen comprehension, build empathy and cooperation … if you are seeking to stretch the hearts, minds (and bodies) of your students, you are invited to come and join the dance.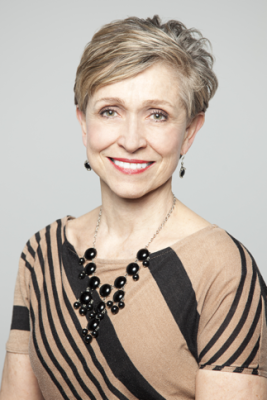 Marilyn Berrett
Emeritus Dance Professor, Marilyn Berrett, MA (BYU) and BA (U of U), recently retired from a 37-year BYU career in the Department of Dance where she taught modern dance and education courses, founded BYU Kinnect, a dance-education outreach company, and served as Department of Dance chair. She has an elementary education certification, is a Teaching Artist for the Utah Division of Arts and Museums, and has taught arts and dance professional development workshops throughout the US and in nine countries. She has served in arts education initiatives and organizations locally, nationally and internationally and is very excited to be part of Arts Express this year.
Berrett is passionate about guiding students of all ages to discover, create and express through dance. Whether teaching creative or cultural dance, integrating dance with other curricula, collaborating with other artists and educators on community projects, or guiding professional development workshops, she enjoys working with all age and experience levels.
She also loves attending cowboy poetry gatherings, mountain biking, appreciating clouds, and spending time with family. Since retirement, she has been focusing on her professional grand-mothering skills, and continuing her life-long support for dance and all the arts for every child.
Email: marilyn_berrett@byu.edu