Defining a Paraeducator
As paraeducators have become more prominent in the educational system, it is important to define what a paraeducator is and does. The federal government provides a definition under the No Child Left Behind Act (NCLB), which states that a paraeducator is an individual employed by the district, working at a preschool, elementary, or secondary school level. They are employed to work under the direction and supervision of a certified teacher. A paraeducator can be employed in special education, language instruction, or other educational programs (Ashbaker and Morgan, 2006). Across the United States and United Kingdom, at least fifteen different titles are used for paraeducators who work in education. Aide is probably one of the earliest titles, and paraeducator is one of the most recent. Other titles could include: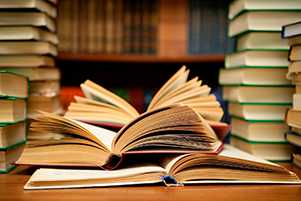 Educational technician
Teacher aide
Instructional assistant (IA)
Para
School assistant
Teaching assistant (TA)
Learning support assistant (LSA)
No matter what you are called and the country you are in, you are important to the educational system!
In Title 1 Part A of the NCLB, paraeducators are defined as: "[the persons] who provide instructional support," and includes those who:
Provide one-on-one tutoring for eligible students, if the tutoring is scheduled at a time when a student would not otherwise receive instruction from a teacher
Assist the classroom management, such as organizing instructional and other materials
Provide assistance in a computer laboratory
Conduct parental involvement activities
Provide support in a library or media center