Ethical & Proper Behavior
The Do's and Don'ts
When you walk into a classroom how you look will be your first impression to not only your students but to your co-workers. You want to look professional and ready for the job. The other teachers need to trust you and feel you are an asset to their classroom. There are many behaviors that you should follow as a paraeducator.
Hair
You should have your hair a natural color, pulled out of your face and not in a distracting style. You should not have unnatural colors in your hair. The students will become easily distracted and this would only hurt their learning abilities.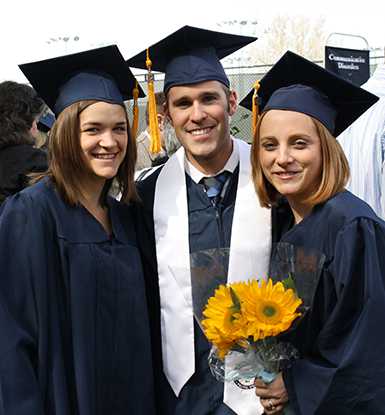 Dress
You should wear clothing that follows the policy of your school. You will work with kids, in an environment that may require you to sit on the floor or kneel down. You will not want to wear clothing that is too tight or restricting from you being able to help your students in the way they may need. You will not want to wear a shirt or skirt that can be revealing in any way.
Appropriate Behavior with the Students
How you interact with students is important in the classroom. You want to show them respect and that you care about them but there are boundaries. For example, you may have a student who develops a crush on you. You will want to make sure that their crush is not encouraged. When creating relationships with your students you want to be sure that it is kept within the boundaries of student-teacher relations. Your job is to help the students succeed in school and that they are in a safe environment.
Behavior at Work
There are many behaviors that are correct for a paraprofessional to have. First, you want to make sure you are always on time. The teachers and students count on you to be there. Just as they count on you to be there on time, they count on you to be there the entire time. This means physically and mentally. Once you are there you need to act professionally. You should not be on your phone. If you have an emergency or a phone call you are waiting for, follow your school's policies. You should not talk about your students with other students. You should only talk about what a student's needs are with your co-workers. This is not a place of gossip; it is a place of learning. Your conversations with your co-workers need to be school appropriate. Follow your school's procedures on what is appropriate to talk with or around students. For example, talking about your date last weekend would not be appropriate.